Xiaomi Mi 5 release now looks like February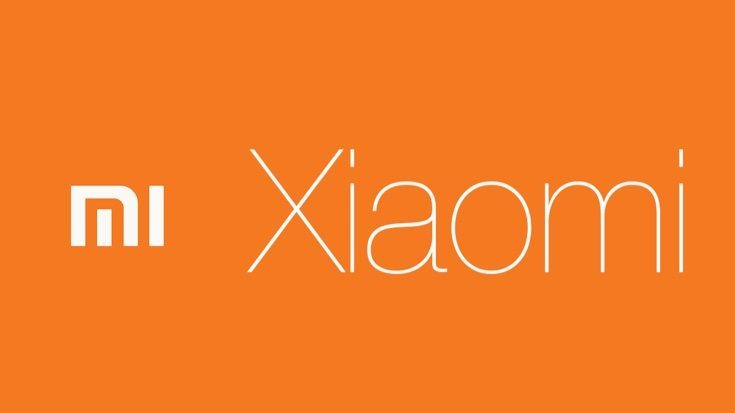 To say there's a lot of anticipation for the Xiaomi's Mi 5 flagship is somewhat of an understatement. On several occasions over the last few months it has looked as though it was about to be launched, but each time the wait went on. Following the latest news the Xiaomi Mi 5 release now looks like February, and it's officially said to be already in production.
Leaks so far have suggested that the Xiaomi Mi 5 will be a real beast of smartphone. When we last reported on this phone in December, a listing on Oppomart had revealed some specs and even a price, but as you might expect this appearance was soon pulled. However, Xiaomi co-founder and VP, Liwan Jiang, has now given some official information on Weibo, and it's good news for those who have been waiting.
Liwan Jiang said, "The Xiaomi Mi 5 with the latest Snapdragon 820 processor is ready and in volume production. It will be released after the Spring Festival to have enough time for stocking up." If you're unsure exactly what that means, Spring Festival equates to the Chinese New Year, which is on February 8, so it makes sense that February is the month to ring on your calendar.
Going by the unconfirmed specs (apart from the now set in stone Snapdragon 820) there will be big interest and demand for this handset. Therefore it's good to hear that mass production is already underway and that the company seems intent on having plenty of stock ready for the launch. Leaked specs have varied between a 5.2 and 5.5-inch Quad HD resolution display, and other specs have also differed, so we're more than interested to see what is confirmed.
Are you itching for the launch of the Xiaomi Mi 5 smartphone? Will you be one of the first in line depending on the price when it releases? Let us have your comments.
Source: Liwan Jiang (Weibo)
Via: Phone Arena