The OM bra is a new Smart Bra geared towards fitness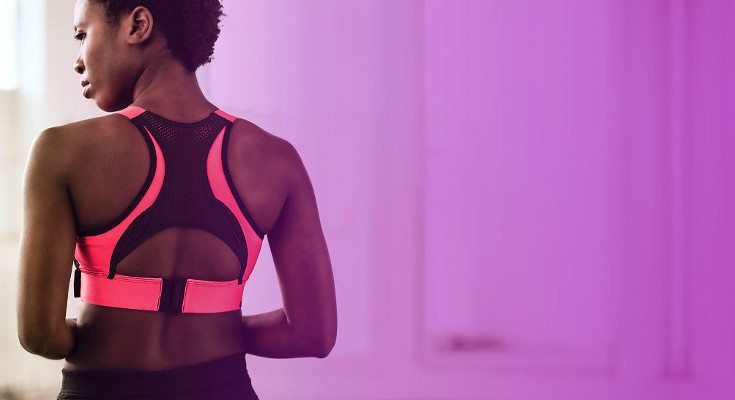 Earlier today, we told you about a new smart health kit from Under Armour and HTC. Well, now we have something strictly for the ladies in the OM bra, the world's first connected Smart Bra.
CES is full of all types of gadgets, and there is definitely going to be a focus on "smart" tech this year. From appliances to toys, there is plenty of new tech to pick through and fitness is at the forefront. The OM bra isn't going to be something for everyone, but if you're constantly in the gym or on the trail, it's something you may want to look into.
OM bra is a creation from OMsignal, a company who already makes a compression shirt with similar sensor geared towards guys. The Smart Bra will keep track of your heart rate, calories burned and various other biometrics while working alongside the company's mobile app.
OmRun is also part of the app, and if you run it can handle your pace, distance, rhythm and fatigue levels as well. If you use third-party apps, there will be plenty of support at launch with Nike+, Runtastic, Apple Health, Strava and May My Fitness already on board.
OMsignal hasn't given a firm release date for the OM bra at this time, but the Smart Bra is expect to be available in the Spring. It will carry a price tag of $149 when it hits the streets, and you can sign up for Early Access at their official site if you're interested in the product.