Project Tango release date set for the summer, produced by Lenovo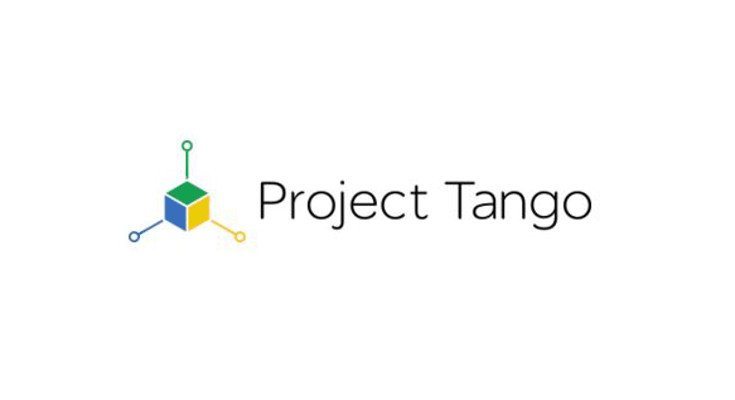 If you been around long enough, you are probably aware of how Google alternates manufacturers with their Nexus line. Well, the Project Tango release may borrow a page from that playbook as Lenovo has just been announced as the company behind the first Project Tango smartphone.
It's been a while since we heard anything concrete about Project Tango. When it was first announced, it was kind of a big deal and got plenty of folks amped up at the prospects of what it could do. The excitement dimmed somewhat with the lack of news and the death of Google Glass (as we knew it), but it's time to turn that frown upside down. Lenovo will make the first Project Tango device for consumers, and it's going to make its debut in the very near future.
Lenovo was light on the details surrounding their Project Tango smartphone, but unless something has changed, it will still give users a three-dimensional "sense of space" from their mobile device. The unique camera and sensor setup will be able to provide augmented reality on the go, and you'll be able to interact with things to a degree thanks to Tango. As for consumer use on a smartphone, apps and games are obvious targets but Google and Lenovo have fired up an incubator program to help the platform grow.
Unfortunately, we still don't know the Project Tango price, but the company has said it will cost less than $500 which is in line (or cheaper) than you'd pay for a flagship phone these days. The design isn't finalized, but we'll bring you the scoop on the device as we get closer to its release date this summer.
via – TechCrunch