Lenovo K4 Note early review and quick K3 Note comparison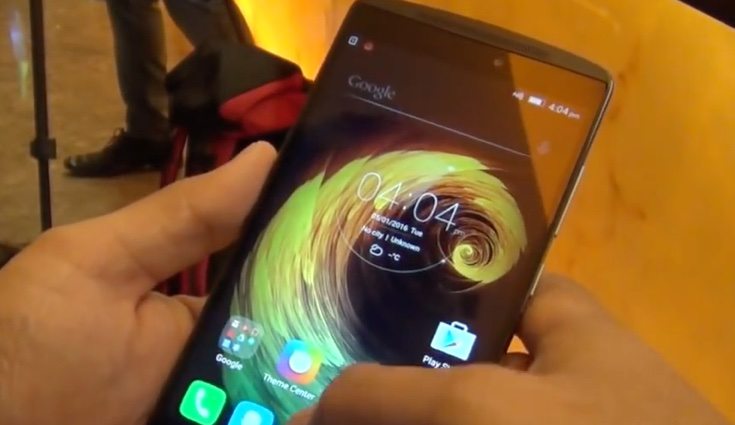 There is already a massive amount of interest in the recently launched Lenovo K4 Note following the popularity of the K3 Note. The new smartphone will be available in India through the flash sales system, and there is likely to be huge demand for the device. While we wait for it to become available you might want to take a look at a Lenovo K4 Note early review and quick K3 Note comparison.
Amazon.in has exclusivity for the Lenovo K4 Note. Registrations for the phone are already open, with flash sale availability from later this month. The smartphone has a MediaTek octa-core processor and a 5.5-inch Full HD IPS display, and it also features a fingerprint sensor on the reverse of the handset. For the Lenovo K4 Note price, availability dates, and full specs please head to our launch article on the phone.
There's not long to wait until you'll get a chance to get this phone in your hands, but in the meantime it's always a good idea to check out initial looks at a new device. Below this article we've positioned two videos for your viewing convenience. These will give you some idea of what the Lenovo K4 Note has to offer and whether it's the right phone for you.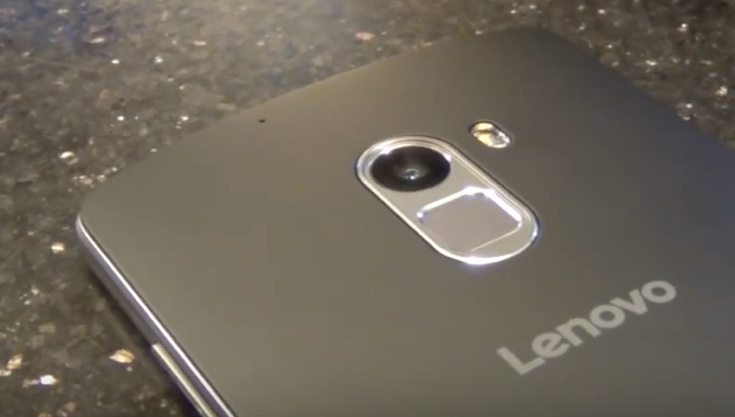 The first video is a Lenovo K4 Note hands-on review. This early look gives an overview and shows a hands-on experience with the phone. It covers various aspects of the phone including the design and build. This section gives an opportunity to see it from all angles. There's a tour around the handset and then the review moves on to the display quality.
Other aspects covered include the software experience, processor and storage, camera demo (including sample images), a look at the VR headset supplied in the bundle, and more. The video gives a good outline of the phone that should be useful if you're considering purchasing the Lenovo K4 Note. First impressions seem positive, although it will be good to see full reviews when there has been more time to spend with the device.
The second video below shows a short comparison of the Lenovo K4 Note vs K3 Note, and will clarify some of the similarities and differences between them. It shows both handsets alongside each other and runs through various pointers such as designs, battery size, camera quality and more. When you've viewed the videos we'd be really interested to hear your opinions.
Have you already decided you will try to purchase the Lenovo K4 Note? Maybe you've already registered for the first flash sale for this smartphone?
Source: Intellect Digest (1) (2) (YouTube)
https://www.youtube.com/watch?v=YvO56m1zoTY://
https://www.youtube.com/watch?v=it85KES-EKg://