Sony Xperia C6 purportedly revealed in images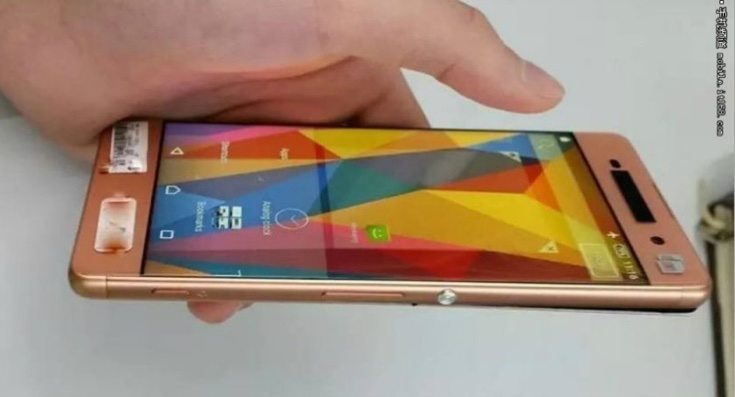 Some readers will have heard of Sony's Xperia C5 Ultra that released in August last year. Now it appears a successor could be appearing, as a Sony Xperia C6 has been purportedly revealed in some leaked images. Read on for the gen and some unofficial specs for this smartphone.
There wasn't a lot of news from Sony at CES this year, but that could be about to change going by the images shown here. The pictures are claimed to be of the Sony Xperia C6, and it looks to have the familiar Sony Xperia styling that we're used to. The Sony Xperia C5 Ultra released with a virtually bezel-free display and that also features on the handset shown in these images.
It's difficult to tell from these images but the phone here appears to be smaller than the C5 Ultra, so it does make sense that it's a Sony Xperia C6 rather than a C6 Ultra. Of course it could be that an 'Ultra' version is also on the way. The volume rocker, power button and dedicated shutter button are shown on the right side of the device, and the handset has rounded edges.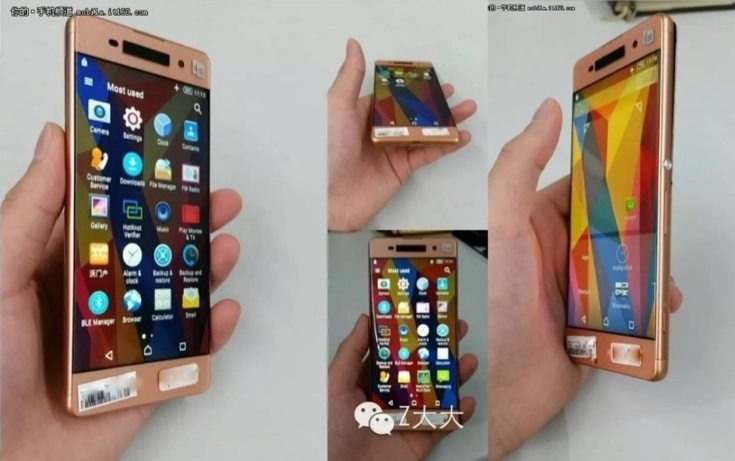 The power button is round so this doesn't look to have an integrated fingerprint sensor, indicating this is more of a mid-range smartphone. Rumored specs of the Sony Xperia C6 have thrown up a 2GHz MediaTek Helio P10 octa-core processor, and a 5.5-inch display with Full HD resolution.
At this stage this specifications are unconfirmed and little else is known about the device. If this phone is indeed the Sony Xperia C6, it's possible that the company might reveal more at MWC 2016 that takes place in Barcelona in late February. The event runs from February 22 — 25 and of course we'll bring you news as it happens.
Do you think the phone in the images here is the Sony Xperia C6? Will you be following further developments about this new Sony phone?
Source: IT168
Via: Android Authority