OnePlus teaser wonders what you can't live without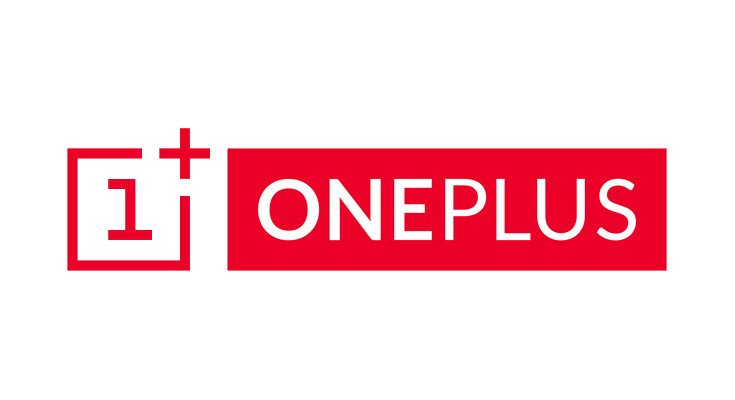 It's safe to say we're going to see the OnePlus 3 sometime this year, but the company still has another handset to show off… we think. We've gotten a teaser for something mysterious today, and the cryptic clue could be anything from a new smartphone to something on the software side of things.
We're curious to see what OnePlus will do this year, as there was a bit of a sophomore slump with their second Flagship smartphone the One Plus 2. Rumors of the OnePlus 2 Mini have been circulating since the sequel dropped, and we've seen a handset believed to be the device appear in various specs listings and benchmarks. Today's teaser asks us "What are the two things you can't live without?" which leads us to believe the OnePlus 2 Mini release date could be getting close or the company is gearing up for a big update.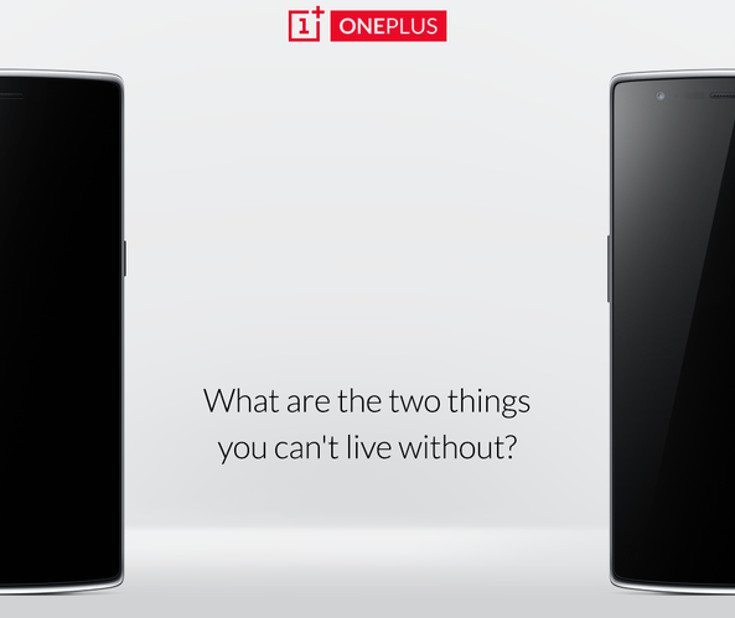 The new teaser from OnePlus could mean a dozen different things as we can think of quite a bit we couldn't live without. As odd as it may sound, a smartphone is definitely something plenty of people think they can't live without and OnePlus is hoping you feel the same way. Oxygen, Water and Food are also essential things so we could be seeing a sweet Marshmallow treat or something along the Oxygen line.
Your guess is as good as ours when it comes to the new OnePlus teaser, but our money is on something software related due to the wording of the teaser. While you probably shouldn't hold your breath for the OnePlus 2 mini release coming from the teaser, we're going to keep our fingers crossed the device will eventually see the light of day.