Sony Xperia Z5 and Z5 Compact are coming to the States on February 7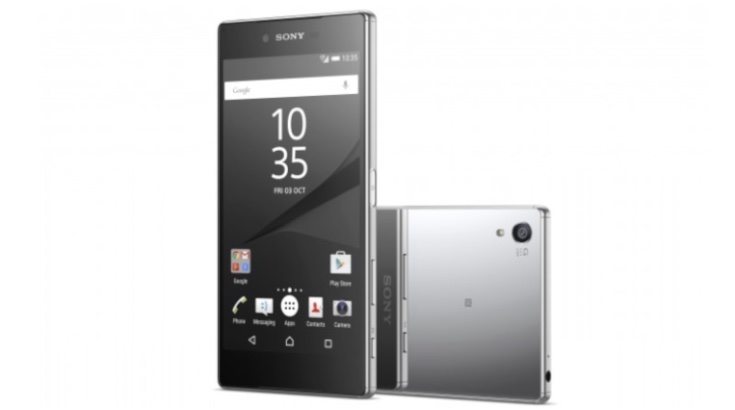 Sony didn't have the most solid of years in 2015, and the Sony Xperia Z5 release was partly to blame. The handset hasn't been the easiest to get since it was first unveiled, and one key region was left in the dark. Well, that is going to change soon as the Sony Xperia Z5 and Sony Xperia Z5 Compact are finally headed to the US.
When a company releases a flagship, it's generally wise to unleash it in all the major markets at once… or at least close together. That doesn't always happen for various reasons, and it can cost a company sales when carrier contracts expire and customers opt for a different smartphone. The Sony Xperia Z5 has been available in Europe and abroad for quite some time, and next month folks in the US will finally get their chance to buy one unlocked.
Both the Sony Xperia Z5 and the Z5 Compact will be available unlocked sans carrier, and that's a good thing if you're looking for a high-powered handset from the company. The Xperia Z5 has all the bells & whistles including a 5-inch FHD panel, Snapdragon 810, 3GB of RAM, 32GB of internal storage, and a fingerprint scanner. The camera combo is more than sufficient at 23MP/5.1MP and a 2,900mAh battery will keep the lights on. As for the Xperia Z5 Compact, you're basically getting the same device in a smaller 4.6-inch 720p display and 2,700mAh battery.
The Sony Xperia Z5 release date for the states is going to fall on February 7, and you'll be able to pick it up for $599 unlocked while the Z5 Compact price is listed at $499. Amazon, B&H and Best Buy are among the retailers that will carry the smartphones in the states.
Are you excited to see the Sony Xperia Z5 and Z5 Compact come to the US or are you already looking towards this year's flagships?