OnePlus X, OnePlus 2 Jan 21 promo for London delivery in an hour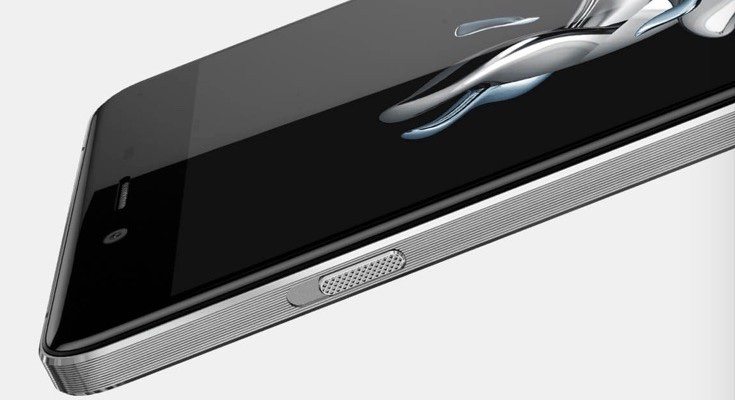 If you're in the UK, or more specifically in London, and are thinking of an imminent smartphone purchase, you might be interested in this latest news from OnePlus. The OnePlus X and OnePlus 2 are pledged for London delivery within an hour in a special marketing offer for tomorrow. The promotion doesn't require an invite and this '60 Minutes or Free' promotion means that if your phone doesn't arrive within 60-minutes it won't cost you anything!
Both the newer OnePlus X and the OnePlus 2 have been popular, although the invitational system to purchase one has not always gone down well with consumers. If you've been waiting to buy then this could be a good time. The new OnePlus promotion is in conjunction with the Henchman delivery service, and plans to get you a OnePlus X or OnePlus 2 to your doorstep in under an hour.
The usual retail price of the OnePlus 2 is from £289 or for the OnePlus X it's from £199. A 10% delivery charge usually applies to deliveries by Henchman, but the good bit is that part of the Thursday January 21 promo means that those delivery costs will be dropped. Therefore if you want one tomorrow you're in luck.
The promo also offers an opportunity to get a limited edition OnePlus X or a goody bag of accessories for the OnePlus 2. Henchman must have plenty of confidence to nip through the London traffic, because as we said at the top, if your OnePlus X or OnePlus 2 is not in your hands in less than 60 minutes you won't have to pay.
That's quite a commitment considering the heavy traffic in London, so it will be interesting to see how effective this promotion is. There are some stipulations though. For instance the numbers of stocks will be limited and you'll have to check when ordering if Henchman delivers to your area of the city. The campaign press release says that Henchman serves the central London territory.
If you want to try your luck you'll need to order your OnePlus X or OnePlus 2 through Henchman at the source below. Stocks will be replenished at 10am, noon, and 2pm. Henchman co-founder and CEO Ryan Perara said,
"The OnePlus smartphones are the talk of the town, and we're really excited to have teamed up with OnePlus for this exclusive offer to any customers in central London — free delivery AND the phone's free if we don't deliver in 60 minutes."
Are you going to take advantage of this OnePlus X and OnePlus 2 '60 Minutes or Free' promotion for London? Will you get yours within the hour? We're interested to know so why not send us a comment.
Source: Henchman
Via: Android Authority