The Huawei MediaPad M2 10.0 passes through FCC certification in the US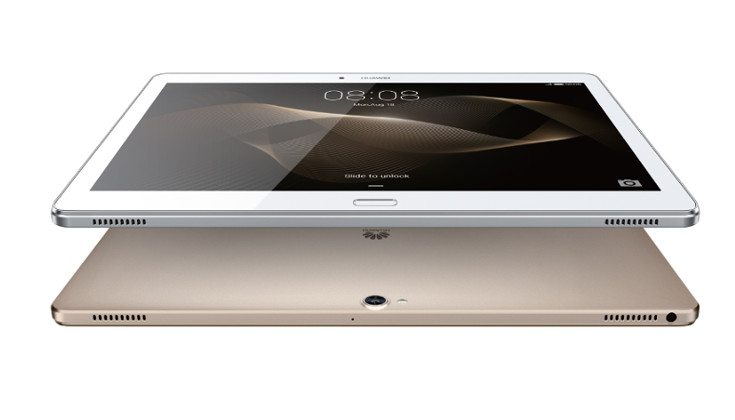 Huawei still isn't the most popular brand in the US, but that's slowly starting to change. The Huawei MediaPad M2 10.0 will help further the company's expansion into the region, and it looks like we're going to see it released in the very near future.
If you reside in the Far East or Europe, there are a larger number of tablet manufacturers to draw from. For consumers in the states, the pickings are generally slim although a new slate headed stateside has quickly gotten our attention. The Huawei MediaPad M2 10.0 is a tablet we've discussed in the past, and it appears to be gearing up for its US debut as it has just cleared the FCC.
Huawei is going to gain plenty of new fans with the Huawei MediaPad M2 10.0 partly due to the power. The slate packs a Kirin 930 and your choice of 2GB of RAM and 32GB of storage or 3GB and 64GB of storage. The battery life should be more than sufficient as well thanks to a 6,660mAh battery. Other features include a 13MP rear camera, 5MP front-facing camera, Bluetooth, Wi-Fi and 4G LTE if you opt for the cellular version of the slate.
While the FCC listing doesn't give us a solid Huawei MediaPad M2 10.0 release date, it tells us that we're going to see it sooner than later… maybe even at MWC next month. Whenever the tablet does arrive, it will be affordable with the base model selling for around $349 and the 3GB/64GB model going for $469.
Are you glad to see more Huawei products coming to the US?
via – GSMarena,  Gadgetsarena     source: FCC