Butterscotch Shenanigans brings Crashlands to Android and iOS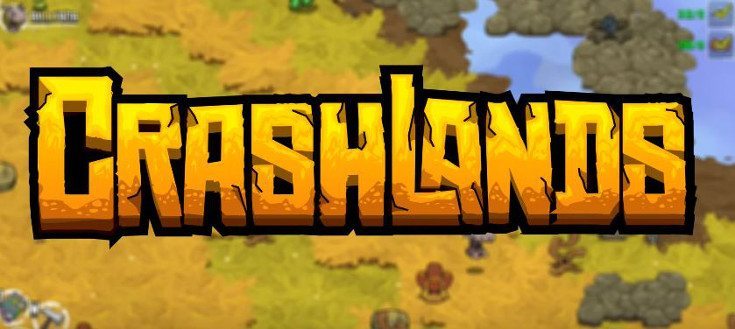 At any given time, there are hundreds of mobile games in the pipeline for release. Crashlands has been one of the more anticipated titles to pop up in the past few years, and we're pleased to say it has finally been released for Android and iOS devices.
Butterscotch Shenanigans are one of the more beloved developers in the App Stores, and that's due in part to titles like Towel Fight 2 and Quadropus Rampage. Crashlands was set to be one of the teams greatest games to date, and it is by far their most ambitious as it's an RPG that has a little bit of everything. Seriously…
Like to craft items in your favorite RPG? Well, Crashlands has you covered with over 500 craftable items to go along with a self-managing "Infinite" inventory. Anyone who plays these types of games knows how important the inventory setup is, especially on a small screen. If that weren't enough, you can also build a base and snag creatures to travel alongside you as your quirky companion. Throw in four races, three continents and more quests than you can shake a staff at, and you've just met the next RPG game you need to buy.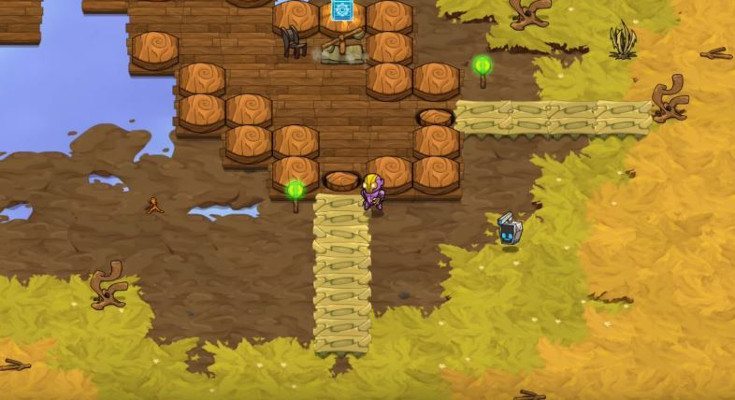 There are many reasons Butterscotch Shenanigans has such a loyal following, but the main draw is the quality of their games. Crashlands is bound to be their greatest accomplishment yet, and it's a game a lot of folks have been waiting for. It may seem a little pricey at $4.99, but rest assured it's well worth the price of admission and will keep you busy for ages. If you're ready to lose the rest of your day and burn through a few batteries, you can hit up the App Store or Google Play (or Steam) and pickup Crashlands.