Lumia X Surface Phone leak may reveal new smartphone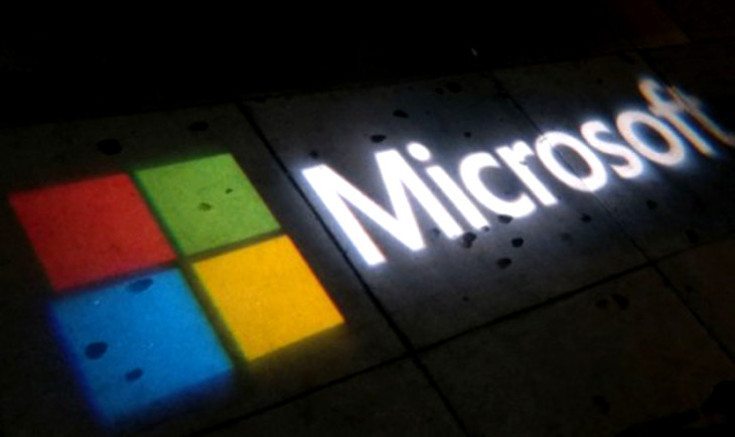 Leaks come in many forms and some of them come from very unlikely sources. That's the case today with the Lumia X Surface Phone, which has just been listed up in a preview video from Microsoft.
There are a lot of Lumia fans out there, so don't get too excited yet as the video doesn't actually show a new Lumia smartphone or the mythical Surface Phone. The video was uploaded from Microsoft to explain to customers how Continuum works, and in the description they inadvertently mentioned three devices. The Lumia 950XL is one of them and a device we've all become familiar with over the past several months, and the same can be said of the Acer Jade Primo. That leaves us wondering what in the world is the Lumia Phone X?
Rumors of an official Surface Phone have been making the rounds for quite some time, and it's one of those rumors that doesn't tend to die… like the Surface mini. Needless to say, there has been no mention of a Lumia Phone X in our archives, and nothing of note was found in the vast expanse of the internet. That leads us to believe it's one hell of a typo or we could actually see a new Lumia smartphone far sooner than expected.
The Lumia brand may not be what it once was, but plenty of folks are still fans and the recent Lumia releases seemed to have hit the mark as well. It's only natural that we would see more slick smartphones from Microsoft in the near future, and we'll have our fingers crossed that the Lumia X Surface Phone rumors will pan out later this year.
Do you think there is a Lumia X Phone in the works or is this one too good to be true?
via – GSMarena    source: Gadgetzarena