Huawei Mate 8 Supreme Edition launched in China for $1,000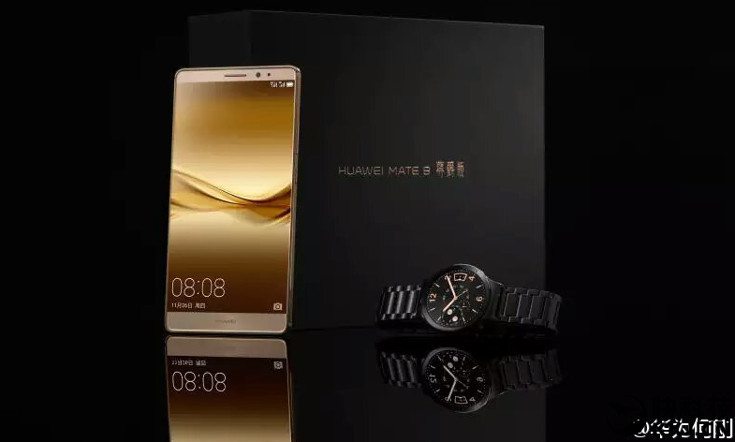 We live in a world where regional smartphone releases still occur, as witnessed by the Disney Mobile devices coming out of Japan. The Huawei Mate 8 Supreme Edition will fall into that category as well, and it's just been announced for consumers in China that have a little money to burn.
The Huawei Mate 8 is a solid flagship that's gained a lot of fans, but like many handsets these days, the company wasn't quite done with it. The Huawei Mate 8 Supreme Edition is geared towards folks that want a little something extra out of their handset… and something for their wrist. It's a bundle of sorts that will include the Huawei Watch, but it's going to set you back a pretty penny.
Bundles are something we've seen before, but the Huawei Mate 8 Supreme Edition is one that will live up to its name. You get the Huawei Mate 8 with 4GB of RAM and a whopping 128GB of internal storage, which pairs nicely with the Kirin chip and 4,000mAh battery under the hood. The 6-inch handset is unique, and you can read more about it here. As for the Huawei Watch, it appears the bundle includes the Black on Black metal version along with several accessories like chargers, a case, and headphones.
At this time, there has been no mention of a wider release for the Huawei Mate 8 Supreme Edition, but stranger things have happened so it may hit other regions eventually. That said, it's not cheap as it is priced at 6,888 Yuan which shakes out to around $1,047.
source: MyDrivers