Samsung Galaxy S7 tipped US release date and new live photos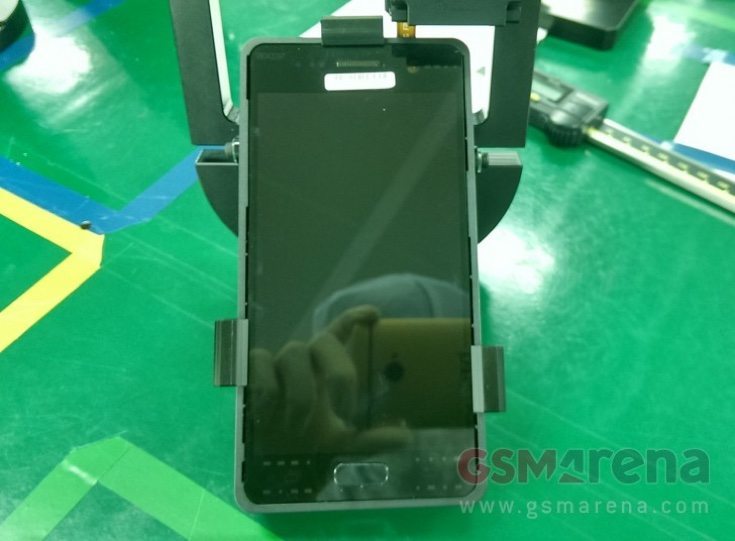 As the Samsung Galaxy S7 is closing in on its expected unveiling in February, the usual steady flow of leaks is turning into a torrent. There's plenty of anticipation for this device and its variants, and we've already seen rumored specs and more. Now we have news of a Samsung Galaxy S7 tipped US release date, as well as some new live photos.
A few days ago we reported on leaked specs for the Galaxy S7 (with model number SM-G930F) that had arisen from a benchmark appearance. These were indicative of a high-end premium smartphone, just as we'd expect for the next in the Galaxy S flagship line. The phone is rumored to be heading for an official launch on February 21 just before MWC 2016 kicks off. Now a usually reliable leaker has provided some information on when it should actually be available.
One of the most prominent tipsters out there is @evleaks, and he has tweeted to say the US release for the Galaxy S7 is looking as though it could be March 11. Although the tip specifically mentions the Samsung Galaxy S7 US release, it makes sense that the phone will release for many other markets including the UK at the same time or very close to it. While this is not official Samsung release news, it would be logical for the phone to hit the shelves soon after its unveiling in February.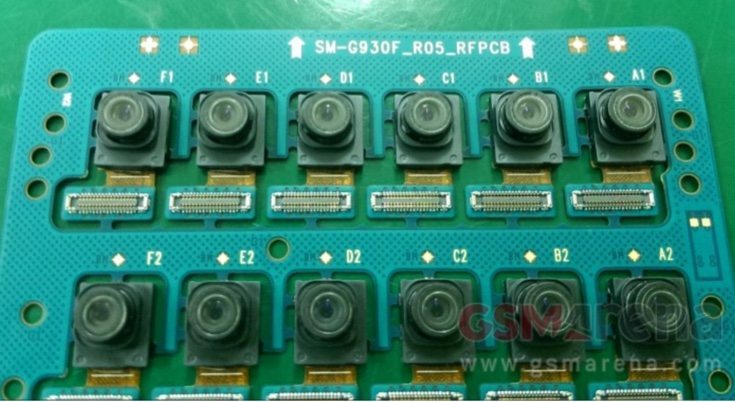 There's further news with some new live images that have emerged that are claimed to be from the Samsung Galaxy S7 production line. One of the photos (above) shows front camera modules on a board bearing the model number SM-G930F at the top, the same number that appeared in earlier leaks. The R05 reference could mean that this is revision number 5 for this component.
The second image (below) shows the display unit for the front of the smartphone. This is shown in functioning form for testing but without showing the full design, so as not to give too much away. There's a sticker over the brand name at the top but the key markings and home button are Samsung all over. As an aside we found it quite ironic that the image has been taken with an HTC phone, as you can see in the reflection.
As always we'll stress that none of the above has come from official sources, so for now we must treat it as unconfirmed news. No doubt there will be many more rumors and fresh leaks over the coming weeks, and we'll keep you informed of Galaxy S7 developments. Are you keeping your fingers crossed that the March 11 Samsung Galaxy S7 US release date tip is accurate? What are your thoughts on these purported images of S7 parts from the production line?
Sources: @evleaks (Twitter) AND GSMArena