Kyocera KA73 Flip Phone passes through FCC certification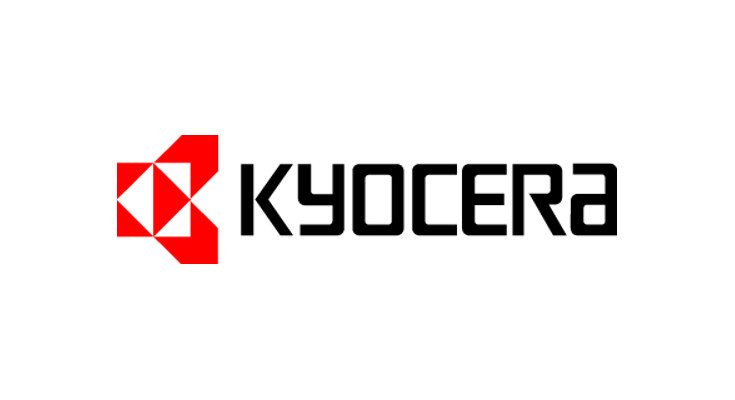 We may be getting a look at one of the first flip phones of 2016 with a new handset that has just cleared FCC certification in the US. It's not from Samsung this time around either as the Kyocera KA73 is gearing up to launch with a few interesting features.
Flip phones are a trend that will never die as witnessed by the half-dozen or so new clamshells we see every year. Some are far better than others, and while we've seen a number of them from Samsung and LG, Kyocera has stepped up to the plate with the Kyocera KA73. We don't have a wealth of information to provide about the smartphone at the moment, but we are certainly curious about the innards after getting a look at the FCC listing.
Unlike it's Chinese counterpart TENAA, FCC listings don't give us a whole lot to go off of. That means we don't know what kind of power the Kyocera KA73 will have as it's all about the connectivity. The Kyocera KA73 will have Bluetooth, Wi-Fi and NFC to go along with its VoLTE capabilities. The OS is listed as Android 5.1.1, so we're going to assume it's a mid-ranger at the very least. That said, going to be resistant to a degree thanks to the IPX5/IPX8 certification.
We're not sure which carrier the Kyocera KA73 will land at or when it will arrive, but it's expected to be released sometime after February. Rest assured, we'll keep you in the loop as we learn more about the company's new flip phone.
via — blogofmobile       source: FCC