Prototype of the LG G5 leaks with Dual Cameras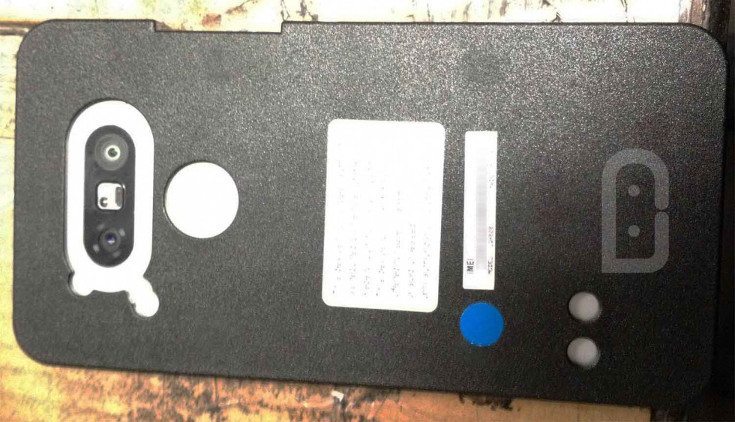 MWC is getting closer by the day, and we expect to see a slew of new handsets launched at the big show. The LG G5 should be among them, but we may have gotten a sneak peek today with a leaked photo that claims to show a prototype.
It's not uncommon to see a new smartphone leak several times before it's officially launched, and no manufacturer is safe. That includes LG, and it appears the LG G5 has broken cover ahead of its official unveiling at MWC 2016. That said, this isn't your typical leak as the device in question has been surrounded by a case to help hide its true face.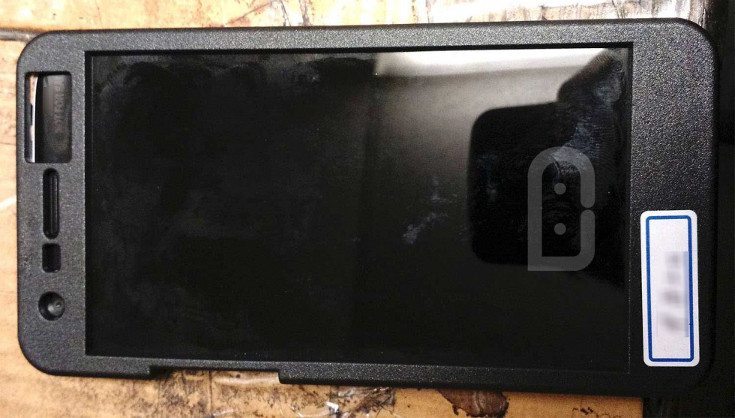 As you can see from the photos, the smartphone believed to be the LG G5 has a Dual Camera setup on its backside, something we didn't see on the LG G4 release. You can also see a fingerprint sensor on the back but the case leads us to believe those buttons are going the way of the dinosaur. The other cutouts don't show much although we do get to glimpse the microSD card slot, USB Type-C charging port and the speaker.
If you think the new LG G5 photos may not be legit, you might want to think again. Droid-Life has updated their original piece to include shots from rumored LG G5 cases, and they line up perfectly with the live photos of the mystery device. Needless to say, it looks like we'll be getting something different from LG next month and consumers will find a unique camera setup on LG's next flagship.
source – Droid-Life