LG G5 rumors point towards total redesign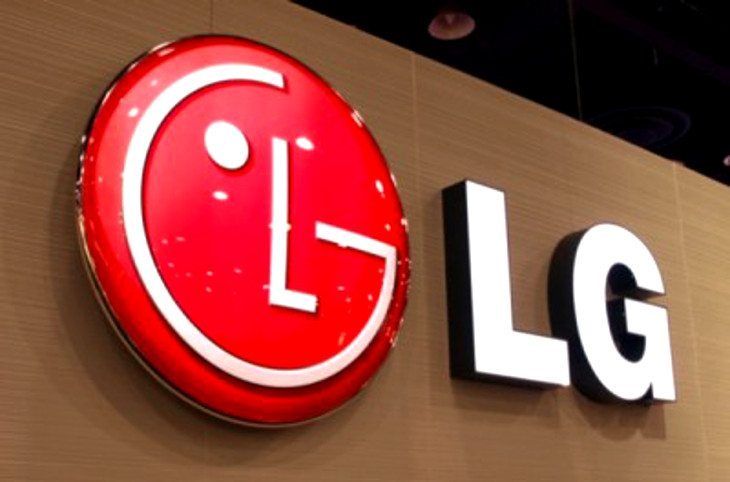 Things are heating up in the smartphone world as MWC 2016 approaches next month. The LG G5 has been a hot topic over the past few weeks, and today's leak suggests the company will be doing something different with their flagship in 2016.
Earlier this month, a rumor hit the web involving an interesting design choice for the upcoming LG G5. It was said to have a removable battery of sorts that works in a slot-like setup and we even got some cool renders to boot. We also got photos of a Dual-Camera on its backside, so all signs point towards a unique flagship.
The Verge is reporting that sources familiar with LG's 2016 flagship have said the company is doing something different this year. It's not supposed to stick to the design set forth by the previous models and will apparently be a different beast altogether. The accessory slot system on the bottom of the handset is said to be present as well, but no further details were given.
While today's news doesn't add any new fuel to the fire, it does seemingly confirm LG is going to pull a Samsung this year. The Samsung Galaxy S6 redesign gave the company a boost and plenty of attention, and LG could do them one better if they truly revamp their current flagship. As Samsung is expected to keep things similar this year, it would also be great time to roll out something unique.
As they say, where there is smoke, there's generally fire. While we won't hear anything official from LG on their new flagship until the end of February, it appears they are gearing up for something big. Their new flagship coupled with a second premium device could help turn their fortunes around although they may have some competition from HTC if they finally decide to remodel their flagship line as well.
source: The Verge