Lyf Water 1, Water 2, and Earth 1 official listings give prices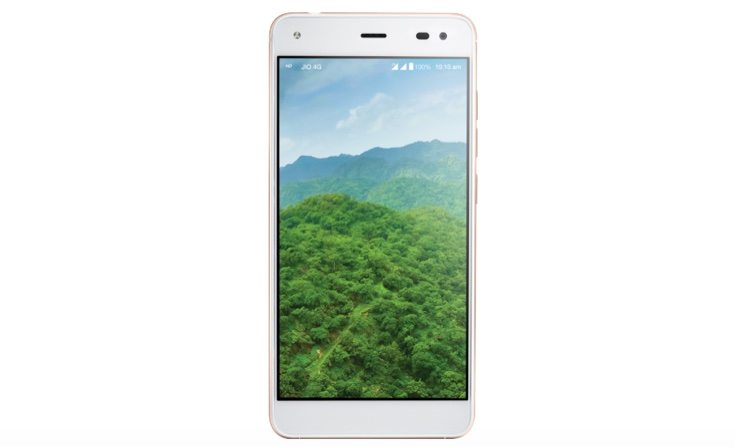 Some readers in India may recall the Lyf brand of smartphones that were announced by Reliance Jio late last year. If you've been waiting for more we have details today. Lyf Water 1, Water 2, and Earth 1 official listings now give us the prices along with specifications details.
These three new Lyf smartphones all now appear on the Reliance Digital website. The Lyf Water 1 price is Rs. 14,999 and it packs a 1.5GHz Snapdragon 615 octa-core processor, with a 5-inch LCD display with Full HD resolution of 1920 x 1080. It has 2GB of RAM and 16GB of internal storage (expandable via microSD to 32GB).
The Lyf Water 1 has a 13-megapixel rear camera and 5-megapixel front-facing unit. Juice is supplied with a 2600 mAh battery while connectivity options include 4G, 3G, WiFi, Bluetooth, and GPS. The dual SIM handset measures 142mm x 70.5mm x 6.8mm and it weighs 122g. It runs the Android 5.1.1 Lollipop operating system.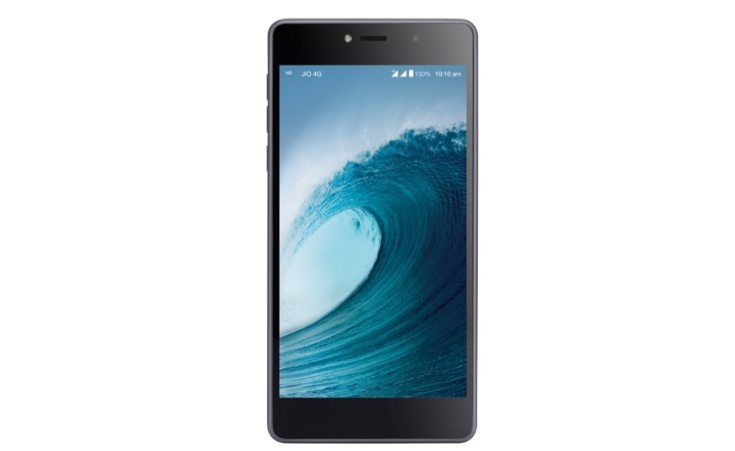 Next in line is the Lyf Water 2 and this one is priced at Rs. 14,690. Many of the specifications are the same as for the Lyf Water 1. Where it differs is that it has the same sized 5-inch display but with HD resolution of 1280 x 720. Also it has a lower capacity battery at 2400 mAh. The dimensions also differ, as the Lyf Water 2 measures 144mm x 70.7mm x 7.7mm and weighs in at 135g.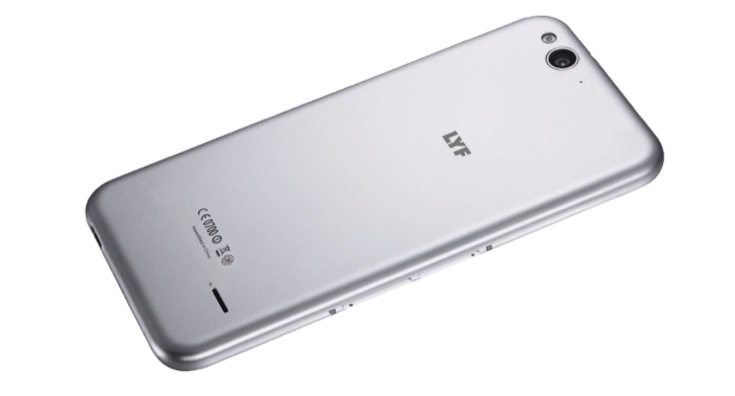 Finally we get to the Lyf Earth 1, which is the superior handset of the three and priced at Rs. 23,990. This one is powered by the same processor as the other two, but it has a 5.5-inch AMOLED display with Full HD resolution of 1920 x 1080. It has 3GB of RAM and 32GB of internal storage (expandable to 32GB with microSD card), and is equipped with a 3500 mAh battery.
It sports a dual rear camera set-up (13-megapixels and 2-megapixels) with flash, and features such as ChromaFlash, Fast Focus, Re-Focus, Optizoom, and Foregrounder. At the front there's a 5-megapixel shooter with HDR and flash. Connectivity is catered for with 4G LTE, WiFi 802.11 b/g/n, Bluetooth 4.0, and GPS, and it's another dual SIM handset running Android 5.1.1. This one measures 154mm x 76mm x 7.25mm and it weighs 162.5g.
Are you interested in any of these new Reliance Jio Lyf smartphones? Are you more likely to choose the Lyf Water 1, Lyf Water 2, or Lyf Earth 1? Do let us know as we always appreciate receiving comments from readers.
Source: Reliance Digital (Lyf Water 1, Water 2, Earth 1)
Via: Fone Arena