iPhone 7 Plus camera-centric version tipped with optical zoom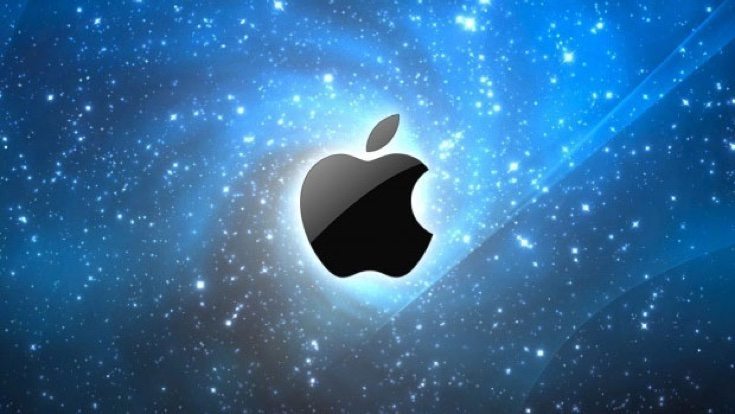 Speculation is steadily mounting for the iPhone 7 and iPhone 7 Plus even though they are not expected to release until later this year. Now there's some really interesting news for iPhone fans, especially those who enjoy the camera capabilities of the handsets. An iPhone 7 Plus camera-centric version is being tipped, not by an unknown leaker but by respected analyst Ming-Chi Kuo.
One thing we often anticipate for new iPhones is improvements to the camera capabilities. We already imagined that the iPhone 7 and iPhone 7 Plus would take at least some steps up from the iPhone 6S and 6S Plus in this area. However, it now seems that a special version of the iPhone 7 Plus will take this a step further.
Ming-Chi Kuo is a well-known KGI analyst and often provides solid information about upcoming Apple devices. He has just released a note to investors saying he expects not two new iPhones for 2016 but three, an iPhone 7, iPhone 7 Plus, and a further iPhone 7 Plus variant. In the note Kuo explains some of the differences between the three models.
The iPhone 7 is set to have a 4.7-inch display and the regular iSight rear camera. Meanwhile both versions of the iPhone 7 Plus will have a 5.5-inch display, but the standard version will have a single rear imager while the other will have a dual-camera setup. The iPhone 7 Plus with dual-camera configuration is expected to utilize technology from Apple's acquisition of LinX last year, with optical zoom and optical image stabilization.
The compact camera modules for this iPhone 7 Plus variant are expected to be supplied by Sony, with the dual cameras both being 12-megapixel compact image sensors. One of these is said to have OIS support and a wider field of view, and of course the iPhone 6S Plus already supported optical image stabilization. However, it gets really interesting with the other sensor, which will be equipped with a 2-3x telephoto lens according to the analyst.
This would enable higher quality sharper pictures, particularly in low-light conditions. What's not clear is whether optical zoom will come to both variants of the iPhone 7 Plus or just the dual-camera version. It's worth noting that earlier this month we reported on a dual-camera rumor for the iPhone 7, so some of this tallies with those earlier rumors that stemmed from Taiwan. However, it looks as though this will only apply to the iPhone 7 Plus, or an extra variant of it, and not the regular iPhone 7.
Kuo doesn't give any news on possible pricing but obviously the iPhone 7 Plus with dual-camera would be more expensive than the regular iPhone 7 Plus. The analyst does say however, that he estimates the dual-camera version will account for around 25 to 35% of total shipments of the iPhone 7 Plus this year.
If accurate this would be a pretty big deal for the new iPhone for 2016, or to be more specific an extra version of the iPhone 7 Plus. Certainly it will give iPhone enthusiasts something to get excited about in the coming months, although we should remember that none of this will be confirmed until Apple officially launches the next iPhones.
Are you salivating at the idea of a special iPhone 7 Plus dual-camera model with optical zoom? Depending on the price difference would you be more likely to purchase it over the regular iPhone 7 Plus?
Source: Apple Insider