Punch Club fighting simulator lands on Google Play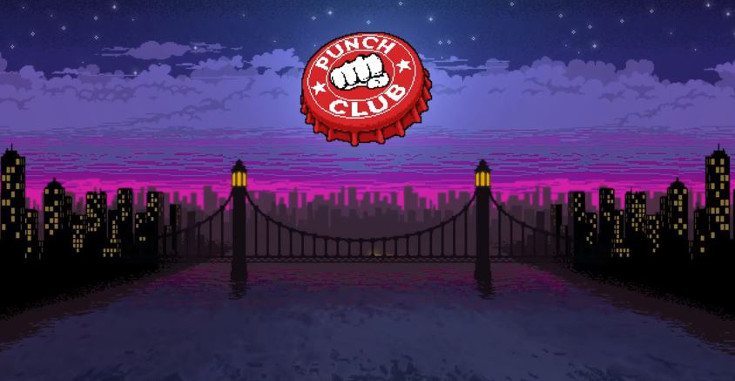 Like simulation games? If so, a doozy was just released in the form of Punch Club. It's a simulation full of retro flair, and it's a game you'll want to check out if you've ever dreamed of being a fighter.
Management or Simulation games take a certain type of gamer. They often involve plenty of tasks most folks would find mundane, but there are a wide array of simulations to choose from. That said, fighting simulators are something you don't see every day — especially good ones. Thankfully, that appears to be what we are getting with Punch Club, which has just landed in the Play Store.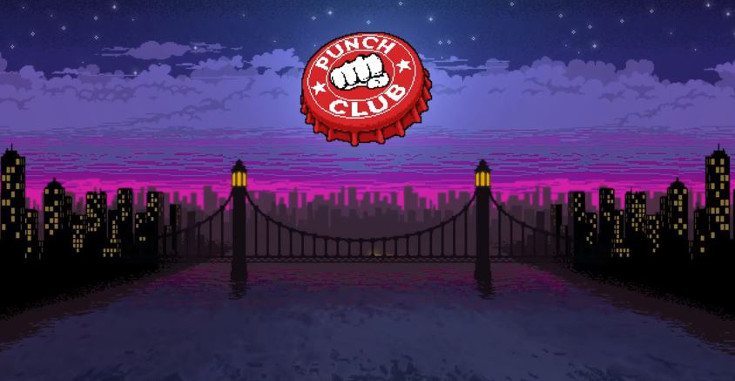 Punch Club is a simulation game that puts you in charge of a fighter that's looking to make his mark… on his opponents face. Actually, there's a solid storyline to follow as well, and while we won't spoil it, there are 80s references galore. There is also a strong RPG element to the game with a large skill tree, perks, and different endings depending on which path you decide to take in the game.
As for the actual gameplay, it consists of fighting, training, and working. Yup, you'll have to hold down a job (or two) in Punch Club as staying in shape can be expensive. Food, the gym and even the bus will set you back a few greenbacks, and you'll have to walk a fine line between staying healthy, happy and energetic. The fights are simulated along with most of your other actions, but there is plenty to do as you try to fight your way to the top.
We haven't gone deep enough with Punch Club to give it a verdict, but so far… so good. Punch Club is a very solid sim/management game, and it's one you will not want to miss if you are a child of the 80s or 90s. It's not the cheapest Sim at $4.99, but it's polished and well worth a look if you dig the genre. You can pick up Lazy Bear Games Punch Club on Google Play or the App Store if you're ready to give it a whirl.