The ZTE Grand X3 heads to Cricket for $129.99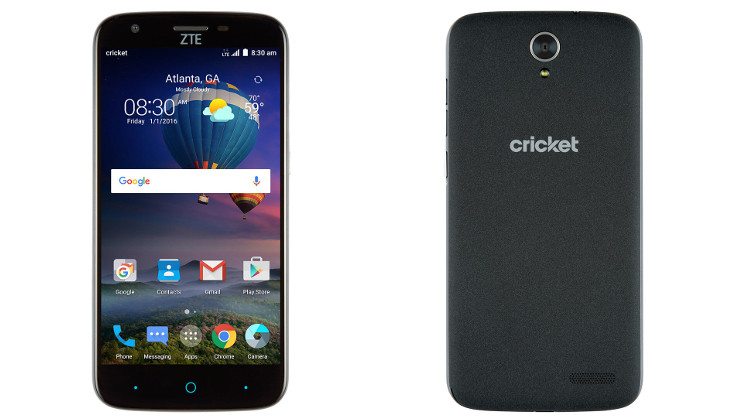 ZTE is bringing another affordable handset to the states, but it looks to be a carrier exclusive this time around. The ZTE Grand X3 is the name of the handset and it's now available to purchase if you want to roll with Cricket.
The ZTE Grand X3 was announced earlier this month and its bound for Cricket wireless carrying a price tag of $129.99 with activation. If you activate and bring your own number, the ZTE Grand X3 price drops down to $79.99, which makes it one of the cheapest Lollipop-based smartphones you can pick up in the states.
If you're wondering what you'll get for that price, wonder no more. The ZTE Grand X3 is in the phablet range thanks to a 5.5-inch display with a resolution of 1,280 x 720. Beneath the glass, you'll find a Qualcomm Snapdragon 212 clocked at 1.3GHz and backed by 2GB of RAM. Other features to note include an 8MP/2MP camera combo, Bluetooth, Wi-Fi, and 4G LTE. The ZTE Grand X3 will sip its power from a 3,080mAh battery and runs Android 5.1.1 out of the box.
The ZTE Grand X3 is ready to roll from Cricket if you're looking to pick one up, and while it isn't the speediest smartphone around, it could make for a great backup or starter device given its price and LTE connectivity.
What do you think about the ZTE Grand X3 price given its specifications?