Gear 360 Camera set to launch alongside Galaxy S7 release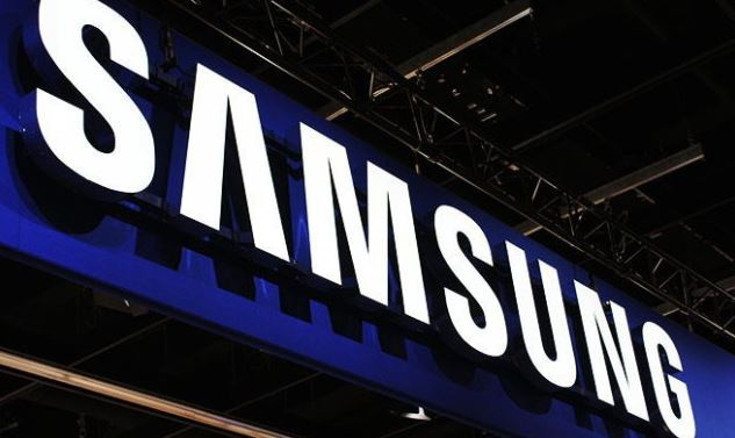 As we've said before, Virtual Reality is going to be a big deal in 2016. Samsung will have a part in that on the mobile front, and the Samsung Gear 360 camera may be their first big VR accessory of the year.
We knew mobile VR is going to be popular this year, and after the announcement of the Oculus Rift price, we felt a lot more consumers will turn to their mobiles for a dose of VR. Sammy has already thrown its hat into the ring (several times) with the Samsung Gear VR, and a new report tips the Samsung Gear 360 camera as arriving alongside the Samsung Galaxy S7.
It's anyone's guess on whether Samsung will produce a new version of the Gear VR for the Galaxy S7, but it appears they will release a new accessory. SamMobile has learned the Samsun Gear 360 camera will launch with the company's new flagship, and it may be the accessory to have it you are into Virtual Reality. As the name implies, it will allow you to record video in 360-degrees, and it looks pretty darned slick to boot.
The Samsung Gear 360 camera will make use of two 180-degree fisheye lenses to capture the world around you and stitch it together for use in VR. An official Gear 360 app was mentioned along with Bluetooth for connectivity, and it will have its own battery and some onboard storage. The resolution is said to be 1,920 x 1,920 in single lens mode or 3,840 x 1,920 if you're capturing with both lenses, but that's about all we know at the moment.
Sammy's VR camera isn't the first of its kind, but it may turn out to be one of the more affordable ones if it is marketed towards mobile consumers. Unlike with the Gear VR, there "shouldn't" be as many restrictions on the Samsung Gear 360 camera, so it may work with a wide variety of smartphones and slates aside from the Galaxy S7.
Source: Â SamMobile