LeEco Le Max Pro gets certified through TENAA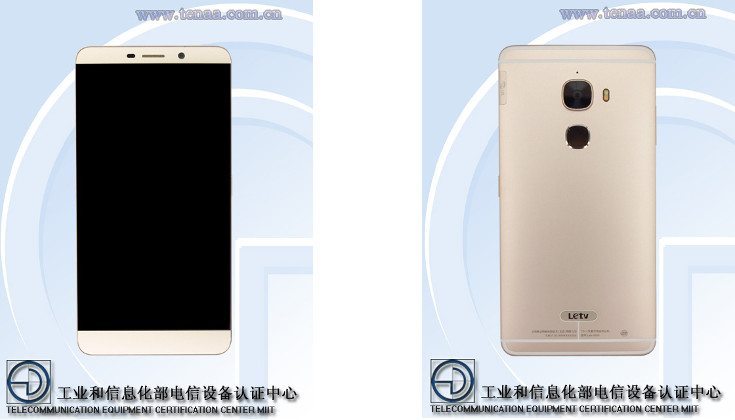 LeTV may have changed their name a bit, but they still have some powerful handsets gearing up to debut. The LeEco Le Max Pro is one of them, and it should hit China soon as it has just passed through TENAA certification.
If you keep up with our site, you may be familiar with LeTV or the Le Max. The company switched their moniker to LeEco last month, but nothing has changed with their smartphone lineup. That's a good thing if you're in the market for a high-powered smartphone, something the LeEco Le Max Pro will have in spades.
TENAA has given us the scoop on the LeEco Le Max Pro specifications and it is going to be one of the beastliest devices we'll see this year. We mean that literally considering it will sport a 6.3-inch QHD panel. Beneath that massive slab of glass, you will find a Snapdragon 820 clocked at 2.2GHz, 4GB of RAM, and a whopping 64GB of internal storage. Throw in a 21MP rear camera, 2MP UltraPixel front-facing camera and Android 6.0 and you've just met the LeEco Le Max Pro.
As you can tell from the LeEco Le Max Pro specs, it's going to be a contender when it lands. It appears that will be soon in China, and we have our fingers crossed this year's flagship from the company will see a wider release than the previous model.
Would you like to see the LeEco Le Max Pro come to your neck of the woods?
via – Mobipicker       source: TENAA