New LG G5 concept unlike the design in leaks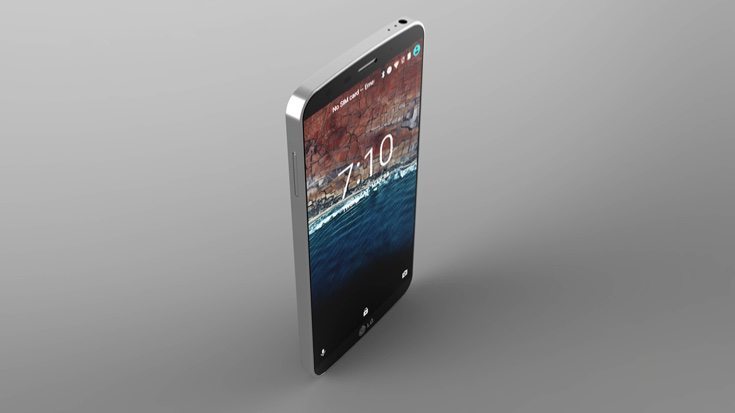 MWC 2016 is fast approaching and it's widely expected that the LG G5 will be unveiled at the event later this month. We've seen leaked images and design renders based on those leaks, but this new LG G5 concept is unlike the design in leaks so far. We wonder how many readers might have preferred this idea though.
As usual leaks and rumors have been trickling out about this smartphone well before the launch. Recently we saw pictures said to be of a prototype of the LG G5, and that was followed with a concept designer's vision of how it's likely to look based on that leak. This new LG G5 concept comes from designer Vuk Nemanja Zoraja and it shows a handset with a sturdy-looking metal frame.
This latest design idea brings back the leather stitched reverse for the handset in some very appealing colors. Also on the back there's a pill-shaped metallic area incorporating the volume button and Power button. The rear camera and flash are covered with a section of glass for protection. On the front we can see this LG G5 concept has extremely slim bezels either side of the display.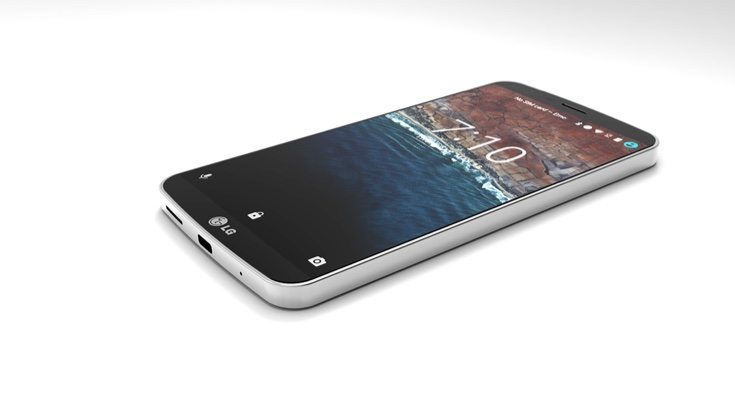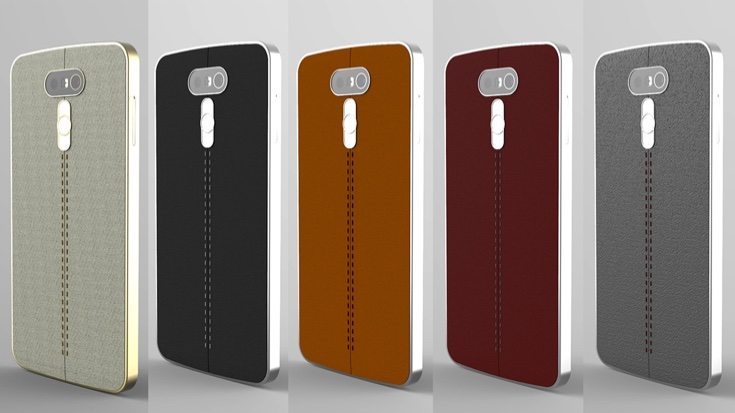 The handset has very slightly rounded corners and there's also slight curvature along the top and bottom edges. We've shown a few of the designer's images here and you can see more at the source link below. If you enjoyed this concept idea from Zoraja you might also like to take a look at a previous vision from this designer, this time for the HTC One M10 2016 with an accompanying video.
We feel this LG G5 design shows a very slick looking smartphone. In fact we wonder how many readers would rather have this than the design we previously showed based on those earlier leaked images (linked to above). Give us your thoughts on this LG G5 concept? What are you hoping to see LG bring to the table with the next flagship?
Source: Vuk Nemanja Zoraja (Behance)
Via: Concept Phones