HTC One M10 design idea with 3D look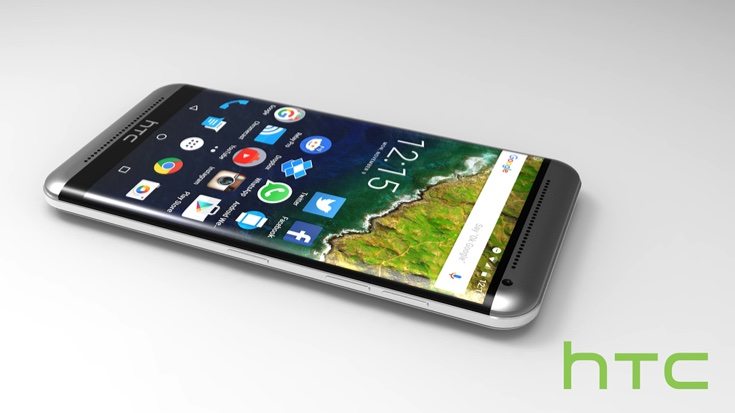 Anticipation is growing for HTC's new flagship with plenty of folk looking forward to see what the company brings to the table. Leaks are slowly ramping up as we get nearer to an expected launch, and we've already seen plenty of concept visions for the phone. Now a new HTC One M10 design idea has surfaced, and it would be interesting to hear what you think of this latest concept that's also accompanied by a 3D look on video.
It makes sense for HTC's next flagship to be called the HTC One M10 following on from the HTC One M9, but nothing has been made official yet. Indeed there have been several rumors over the last few months that a new line name entirely could be introduced, with the HTC O2 and HTC Perfume just two of the titles rumored. Until we know any different though, we'll stick with the HTC One M10 name. Recent news suggests it may be announced after MWC 2016 in February, with a release rumored for April.
This new HTC One M10 design comes from Vuk Nemanja Zoraja who has created it with the help of Keyshot and AutoCAD 2012. The designer took some inspiration from leaks so far and has given the HTC flagship a fresh approach as far as styling is concerned. There's plenty of soft curvature going on with this design, and this HTC One M10 has rounded edges and features 2.5D glass on the front. It looks like quite a solid looking handset and maybe not as slim as some might be hoping for.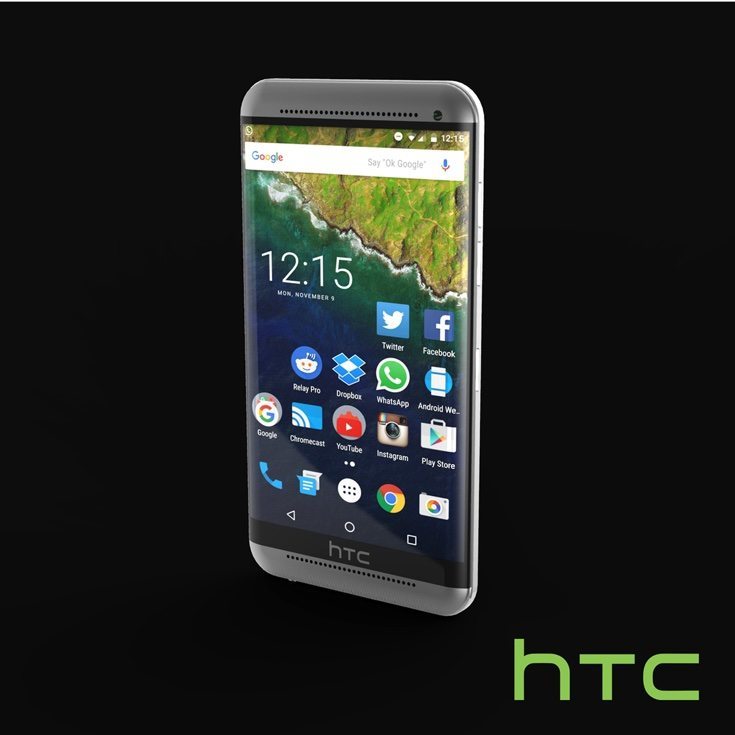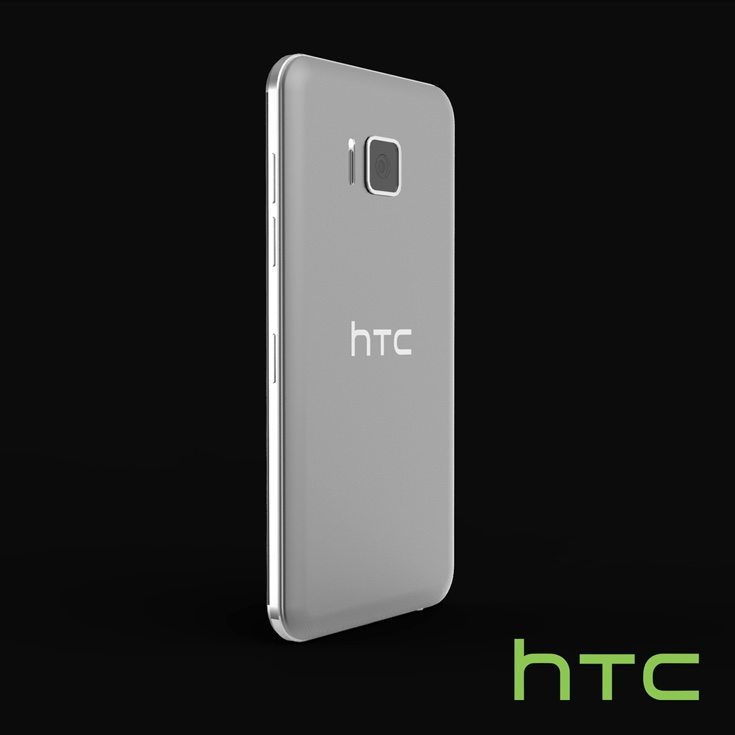 The reverse of this HTC One M10 concept looks to have a matte finish that doesn't match up with the glossy looking metal front. Therefore we can speculate that perhaps the rear is made of plastic, which of course would enable a removable battery. The phone sticks with BoomSound and Dolby technology and on the front you can see the dual speakers. For an even better look you can check out the video below of this HTC One M10 2016 design that shows it from all angles.
If you enjoyed checking out this concept idea you might also enjoy some other recent HTC One M10 design ideas that we've shared previously (here and here). As for the real deal you can be sure we'll keep you informed on developments as we hear further news. We'd like to hear your thoughts on the latest HTC One M10 concept that we've shown today so do send us a comment.
Do you appreciate the styling of this HTC One M10 design? Maybe you have your own ideas for what you'd like to see with the new HTC One flagship for 2016?
Sources: Vuk Nemanja Soraya (Behance) and Mesut G. Designs (YouTube)
Via: Concept Phones
https://www.youtube.com/watch?v=6D5Gx4q89N0://