HTC One M10 XL concept design teases prospects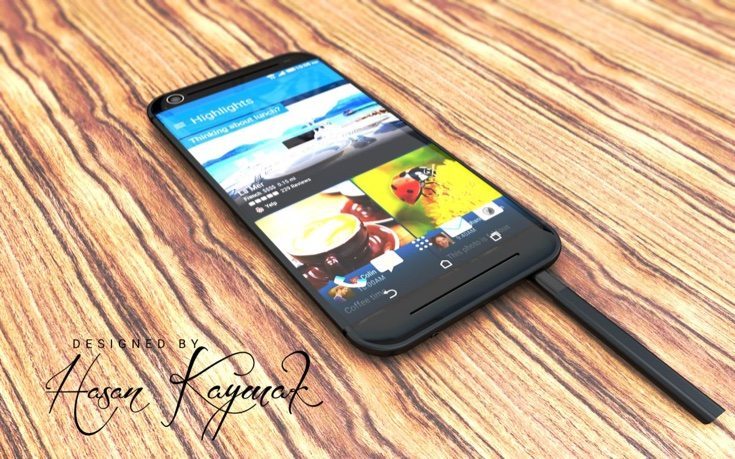 HTC device enthusiasts are already thinking ahead to the company's new flagship smartphone. While we wait to see what turns up, we can taunt ourselves by checking out concept ideas. We've already seen several, and now this new HTC One M10 XL concept design offers another take.
Currently we don't even know what HTC's next flagship will be called. Although it's commonly being referred to as the HTC One M10 there have been rumors that it may have a different title. For a while the HTC O2 name seemed likely but more recently it was tipped to be the HTC Perfume. Whatever it's eventually called there's likely to be plenty of interest, and concept designers have a part to play in teasing us with prospects.
Hasan Kaymak is one of the best known designers and often produces ideas for future HTC smartphones. This time he's come up with an HTC One M10 XL, that's imagined as a variant of the HTC One M10 and comes with a stylus. The designer has given some plausible specs for this handset, including a Snapdragon 820 processor and a 5.7-inch display with Quad HD resolution of 2560 x 1440. It's also imagined to have a 21-megapixel camera featuring depth capture, and of course BoomSound speakers.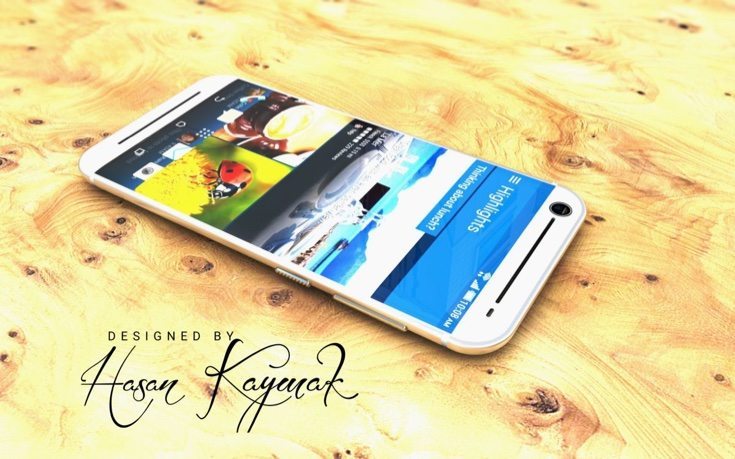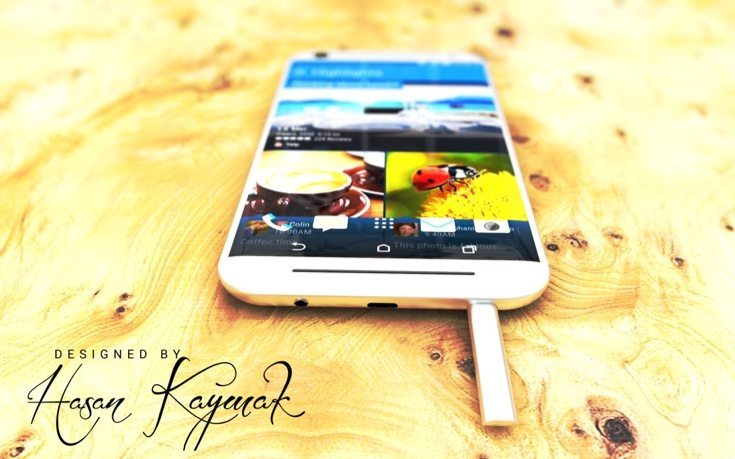 At the bottom edge of the HTC One M10 XL you'll find the audio jack, microUSB port, and an incorporated stylus that looks rather flat and possibly awkward to hold. In one of the images we also see the Power button that now has a more textured grip. We have to say that the overall look of the device is similar to one of Kaymak's previous designs for an HTC One M10 Max. Why not take a look and tell us what you think. You might also be interested in another of Kaymak's recent concepts, this time for the OnePlus 3 smartphone.
What are your thoughts on this HTC One M10 XL concept vision? Maybe you have your own ideas for what you'd like to see with HTC's next flagship?
Source: Hasan Kaymak
Via: Concept Phones