Samsung Galaxy S7 model numbers may have surfaced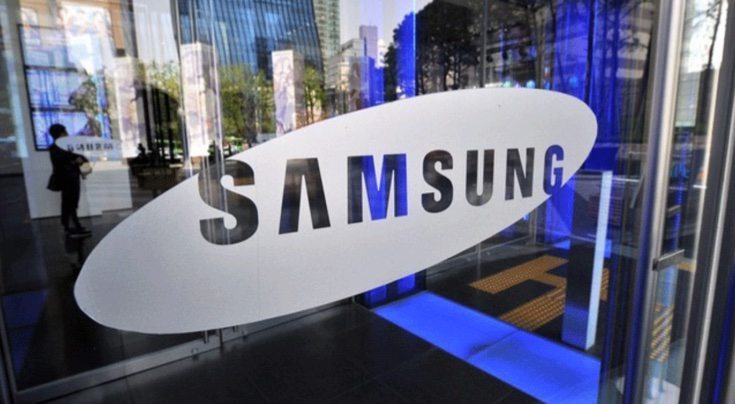 Speculation is really mounting now about the Samsung Galaxy S7. Production is rumored to be ramping up from February for a possible release in March, and there will be a growing number of leaks and rumors over the coming weeks. Now it looks as though some Samsung Galaxy S7 model numbers may have surfaced.
It seems likely that we'll see a Samsung Galaxy S7 as well as a Samsung Galaxy S7 Edge in 2016. Recently leaks suggested a regular S7 with 5.2-inch display and a larger 5.5-inch 'edge' version. However, at the weekend a new leak tipped a regular S7 with a 5.1-inch display and the S7 Edge with a 5.7-inch display. An in-between size of 5.5-inches was also touted but seemed unlikely, and that seems to be backed by this latest news.
Whatever eventually turns up we can be certain that the handsets will support Samsung Pay, and it's this that may have thrown up some model numbers for the upcoming new flagships. It appears that Samsung is in the process of adding support for upcoming devices to the Samsung Pay app, and a screenshot has emerged that is claimed to be from the Chinese Samsung Pay app version. This allegedly shows the Samsung Galaxy S7 and S7 Edge model numbers.
The model numbers that are listed are SM-G9300, SM-G9308, and SM-G9350. The latter is thought to be the Galaxy S7 Edge while the first two numbers are said to be country or carrier specific Galaxy S7 models. As usual we'll caution that this cannot be confirmed so bear that in mind for now. You can bet that we'll be hearing much more about the devices very soon though, so hopefully the display sizes will soon be more concrete.
Other rumored inclusions for the Samsung Galaxy S7 are the Snapdragon 820 chipset, Quad HD display resolution, 4GB of RAM, and a 12.2-megapixel rear camera with larger pixel size, For now it's a case of wait and see, and in the meantime it would be good to hear your thoughts. Are you tracking developments for the upcoming Samsung Galaxy S7 and Galaxy S7 Edge?