Samsung Galaxy Tab S2 (2016) prospects in sighting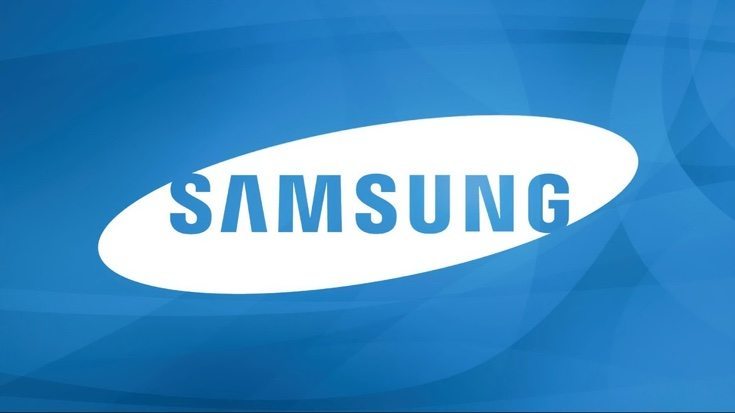 Samsung has a vast array of smartphones and tablets available and two that released in September last year were the Samsung Galaxy Tab S2 8.0 and Tab S2 9.7. Now it appears that Samsung Galaxy Tab S2 (2016) models may be in the pipeline, following a sighting of two tablets on an import/export listing.
We often see our first indications of upcoming devices on the Zauba website, and many times products are being imported to India for testing purposes. The site has now revealed two new Samsung tablets with model numbers SM-T719 and SM-T813. Last's year's Galaxy Tab S2 releases had model numbers SM-T710 and SM-T715 for the 8-inch version and numbers SM-T810 and SM-T815 for the 9.7-inch variety, so it does seem likely that these new model numbers could be new Samsung Galaxy Tab S2 (2016) tablets.
Apart from the model numbers the import/export listing doesn't give too much else away. However, the SM-T719 is shown as having an 8-inch display while the SM-T813 sports a 9.7-inch display, again backing up the idea that these could be next-generation Galaxy Tab S2 tablets.
One more piece of information shown regards the pricing of these devices. The 8-inch SM-T719 is listed with a value of Rs. 13,817 (around $204, £142, €187), while the 9.7-inch SM-T813 is listed with a value of Rs. 17,271 (around $255, £178, €234). However, bear in mind that Zauba prices do not usually reflect the final retail price and are merely indicators.
Would you be pleased if these new tablets turn out to be the Samsung Galaxy Tab S2 (2016) 8.0 and Samsung Galaxy Tab S2 (2016) 9.7?
Via: GSMArena