HTC Hot Deal promo gives you the Jabra Move with HTC One A9 purchase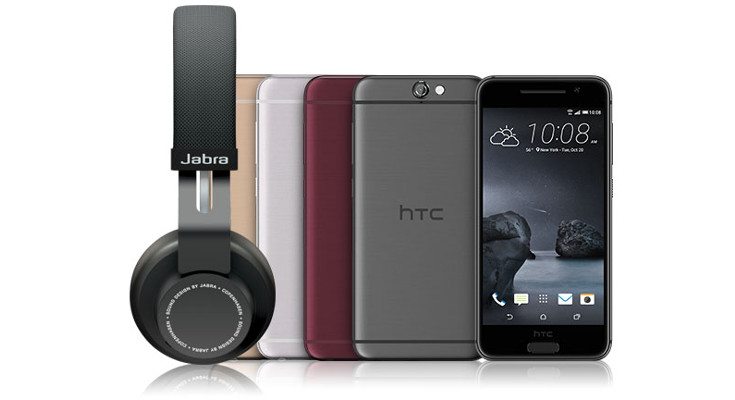 It's Hot Deal time again! Each Tuesday HTC rolls out a new deal, and this week they appear to be double-dipping. While we aren't getting smartphones, it's Groundhog Day here in the US, so consumers will be getting something a bit different this time around.
The last HTC Hot Deals promo gave us a tiered discount on their products, which was great if you were looking to spend quite a bit of cash. Today's Hot Deal still requires you do spend a large sum, but you'll get a nice freebie in the form of a popular Bluetooth headset.
If you purchase the HTC One A9, you will receive the Jabra Move headset for free which equates to a $99 value. As the HTC One A9 already costs $499.99, it's a pretty penny to pay unless you are already interested in the Jabra Move. In addition to today's deal, tomorrow the company will put the RE Camera up for sale (again) with a savings of 60% off the current list price.
Obviously, today's HTC Hot Deal isn't going to be for everyone but it's a bargain nonetheless. As usual, it's only good for one day as today's deal expires at midnight PST and the same can be said for tomorrows promo on the RE Camera as well.
via – DroidLife