TYLT VÜ Pulse brings heart rate monitoring to the Pebble Time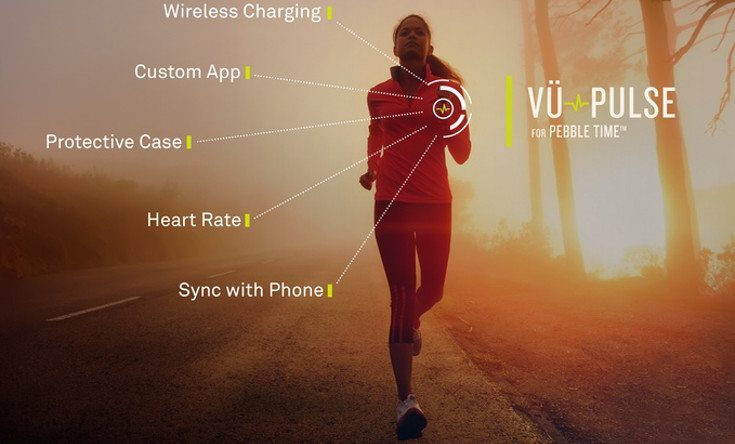 The Pebble Time has grown to be a popular wearable rather quickly, but that doesn't mean it's perfect. One missing feature will soon become available through Kickstarter, and it's dubbed the TYLT VÜ Pulse.
Smartwatches have gotten considerably smarter since the first Pebble smartwatch hit wrists across the globe. The company has done a good job of keeping up with the times, even as fitness trackers appear to be marching towards domination. A heart rate monitor was one thing many hoped to see on the Pebble Time, and while that didn't materialize, you can remedy the situation with the TYLT VÜ Pulse.
Kickstarter is where you'll find the TYLT VÜ Pulse, which is a good fit considering the success of Pebble through the platform. While we've seen several types of smart bands add additional functionality to wearables, TYLT is going a different route. The TYLT VÜ Pulse is actually a smart case of sorts, and a heart rate monitor isn't the only thing it brings to the table.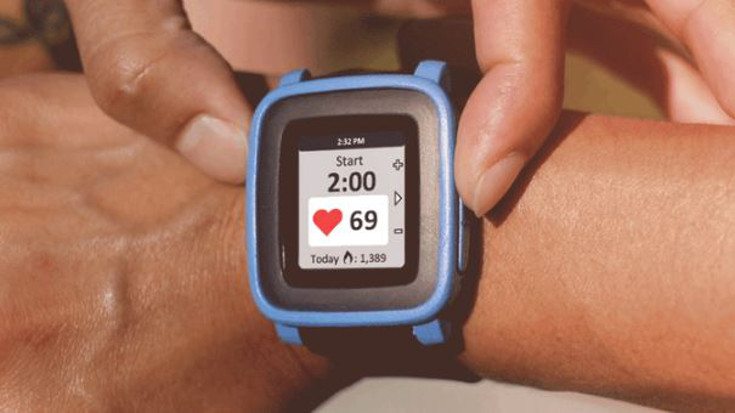 The TYLT VÜ Pulse case will add an additional layer of protection to your Pebble Time when you strap it on, but that isn't the only trick it has in store. Qi Wireless Charging will also come into play, which could be considered a bigger draw than the heart rate monitor. Needless to say, it's one of the rare accessories that looks like a "must have" if you sport the Pebble Time, and it's going to be affordable as well.
The TYLT VÜ Pulse has quickly surpassed its Kickstarter goal by raking in $126,000 and some change with 23 days still left on the ticker. The cheapest "early bird" tier is long gone, but there are plenty of spots still available starting at $44 and going up to $80.