LG G5 Design leaks through new Case Photos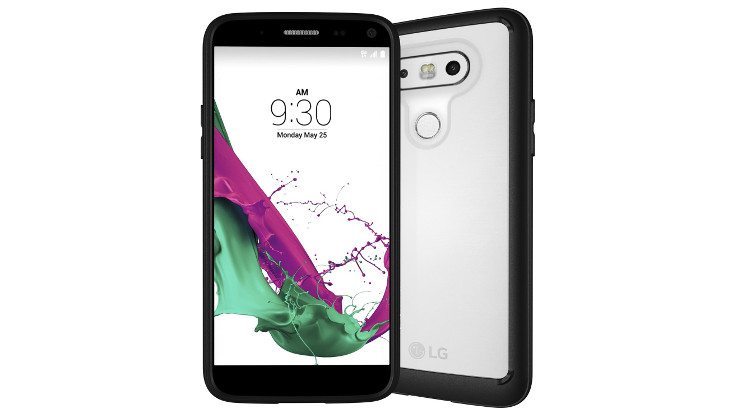 A few weeks back, we saw new leaks appear that gave us an idea of what to expect from the LG G5 design. Well, those leaks keep on coming and a new image is giving us another look at the smartphone's new backside.
The previous LG G5 leaks have given us quite a bit to go on, and with an official announcement looming, it is only a matter of time before we see the real deal. Until then, we expect to see an uptick in news including today's leak regarding the LG G5 design. It's nothing you haven't seen before if you follow the wild world of mobile news, but it is the clearest image yet.
A case manufacturer has spilled the beans (again) on the LG G5 design, and you can clearly see the new Dual Camera setup on the rear. A fingerprint scanner sits right below those sensors and there are Dual LED flashes as well. Keep in mind, these are simply renders put forth by the manufacturer and probably based on schematics given to them by LG, so they aren't 100% legit. That being said, we expect them to be pretty damned close.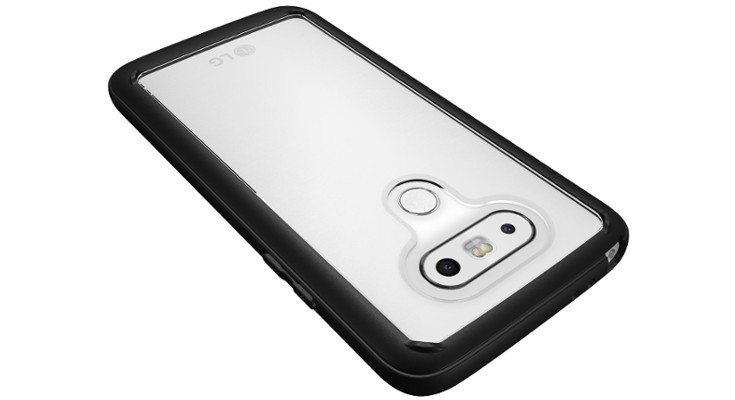 LG will officially unveil their new flagship in Barcelona at MWC on February 21… this much we know. It remains to be seen what we'll get with the LG G5 release this year, but all signs point towards a major overhaul for the company's flagship. The LG G5 design may be at the forefront of those changes, and it will be interesting to see how consumers take to them once the smartphone hits the streets.
via – GSMarena       source: Amazon