Oppo may bring updated VOOC tech to MWC 2016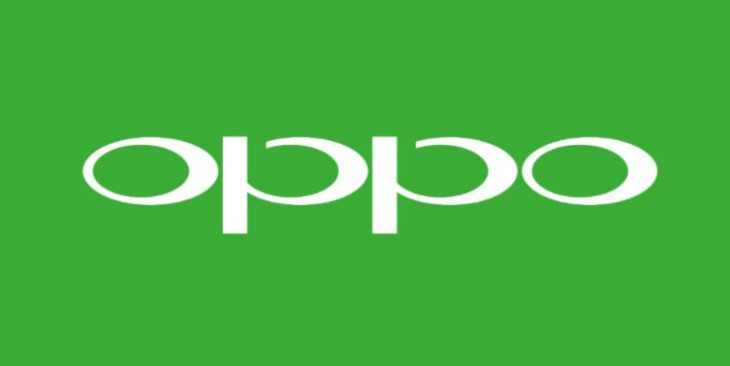 Rapid charging tech has become increasingly important as smartphones have gotten speedier and displays have grown. Oppo is no stranger to the process with their VOOC charging setup, and a new rumor suggests they'll have something on display when MWC rolls around.
Oppo's flagships have generally had something different to offer consumers. VOOC charging tech was one of those features, and the company kicked it off well before many manufacturers turned towards Quick Charging technology. If you're unfamiliar with VOOC, it can bring your device back from the dead in 30 minutes by giving you a 75% charge and it's built to be safe so you won't have to worry about a smoldering smartphone.
Unless you've been living under a rock, you are probably aware of MWC in Barcelona at the end of the month. Oppo is rumored to unveil the next-generation of their VOOC charging tech at MWC 2016, and those funky rotating cameras may make an appearance as well. Details are beyond vague at this point, but they are said to "unveil a groundbreaking power solution and an unprecedented smartphone camera innovation that will offer tomorrow's consumers a reinvigorated experience." We are certainly intrigued.
There's been no official word of any big new Oppo releases headed to MWC, but that doesn't mean they don't have something in store for their fans at the big show. Rest assured, we'll keep our ears to the ground for any incoming news on Oppo's new lineup.
source:Â Mobipicker