Avengers Academy hits mobiles with Famous Faces and Voices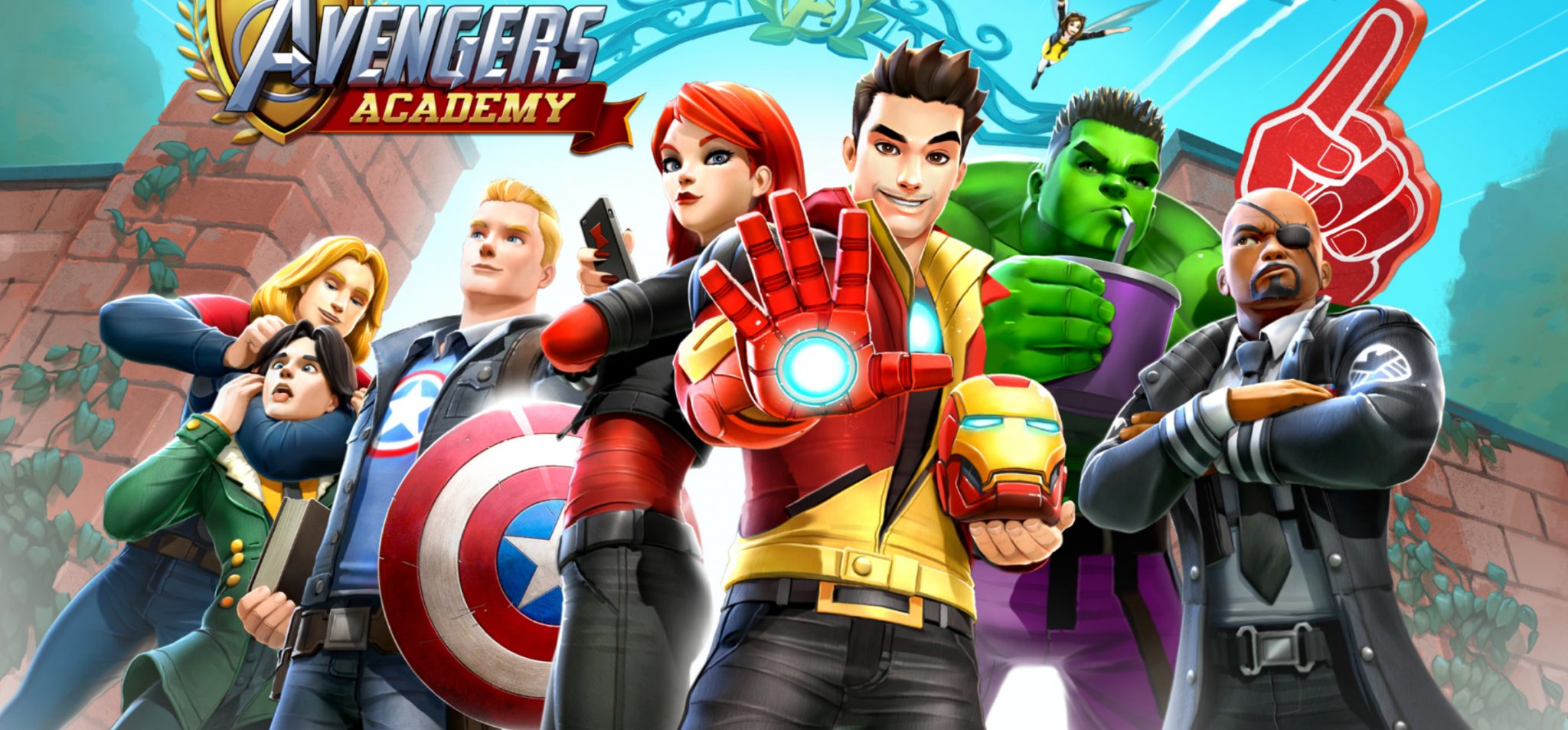 There was a time when official Marvel games were hard to find, but those days are long gone. Avengers Academy is the latest title from the Marvel Universe, and it's just landed on mobile devices to whittle away your free time.
The most well-known academy in the comic world belongs to Charles Xavier, but TinyCo decided the Avengers needed their own digs as well. Whether or not that's a good thing, we still don't know, but Avengers Academy is definitely one of the more polished titles we've seen of late. The graphics are sharp and you'll get voice acting from some extremely famous faces to boot.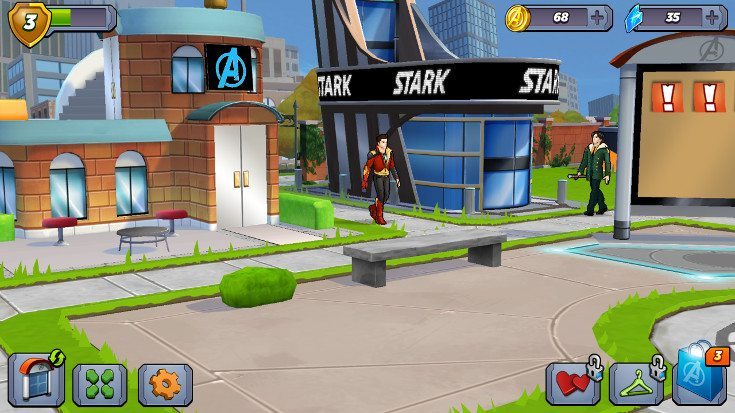 Avengers Academy takes place in an alternate timeline where the heroes and villains are all of college age. While that may sound strange for the uninitiated, alternate timelines are something comic fans are very, very familiar with. In this one, you'll be tasked with building up the Avengers campus while taking on missions and battling baddies. You can also go on dates because it's college and there are more corny jokes than you can shake a Chitauri Scepter at.
As for the cast of characters, you'll see a lot of familiar faces backed by famous voices. Dave Franco takes on Iron Man, John Cena is the Hulk, and Alexandra Daddario is the Wasp. Those are just a few of the names you'll recognize and the cast of (unlockable) characters is far larger. We saw Loki, Black Widow, Vision, Enchantress, Captain America and the Task Master among others. It's the kind of game that's going to see several expansions, so we expect that roster to grow over time.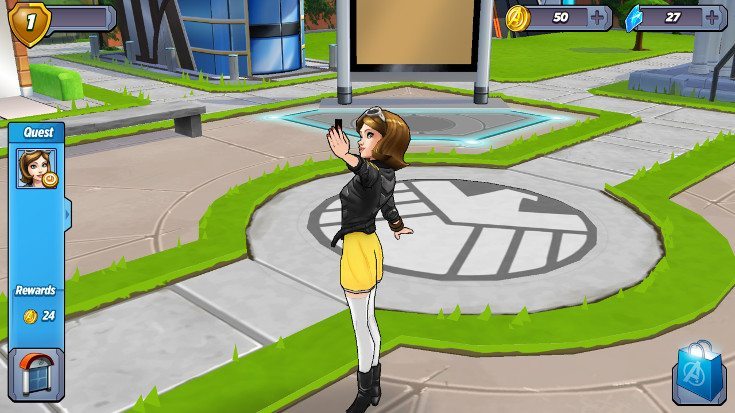 In a nutshell, Avengers Academy is a city building game wrapped up in a shiny Marvel wrapper. That's a good thing if you dig their cast of characters, and it appears to have a lot of depth as well. We can't speak for the gameplay in regards to how grindy it's going to get, but it's free so it's well worth a look for the concept alone. If you're ready to give it a whirl, you can pick up Marvels Avengers Academy on Google Play or the App Store.