Super Bowl 2016 time, scoring, news with official NFL app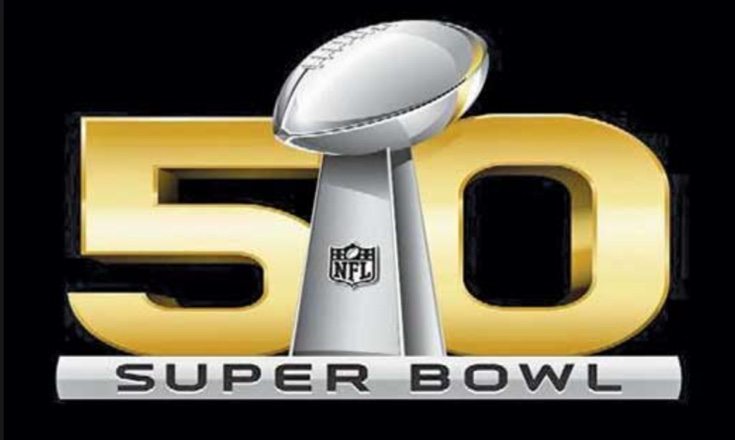 It's time for Super Bowl 50 later today and millions of fans across the globe will be tuning in to watch the Denver Broncos vs Carolina Panthers. If you want to optimize your enjoyment of the build-up and the game itself, a great way to do this is with an official mobile app. You can get the Super Bowl 2016 time, scoring, news and more with the official NFL app for Android, iOS and Windows.
Superstar players such as Peyton Manning and Cam Newton will be pitching their wits against each other in this much-anticipated event. Many will be watching the game on TV and the official NFL app will give you all the latest in the run up to kickoff. Of course not everyone will be able to watch as it happens, and if you can't be in front of a TV the app will keep you informed about all the action as it takes place.
The NFL Mobile app has recently been updated in time for Super Bowl 2016, and is available for various platforms. This football app covers not just the Super Bowl, but anything and everything to do with NFL. This includes game day or non-game day, preseason through the playoffs, schedules, breaking news, videos, highlights, trending topics, stats, and much more. For games there's up-to-the-minute scoring, in-game highlights, big play markers and a redesigned drive chart. If you're a Verizon customer you'll also be able to access exclusive NFL live content.
The app itself is free and there are in-app purchases available for further features if you choose, such as an NFL Game Pass subscription. If you want the Android NFL app for Super Bowl 2016 you'll find it at Google Play. The app is compatible with devices running Android 4.1 or later. Meanwhile the iOS version for iPhone, iPod touch, and iPad is available from iTunes. This version is compatible for devices running iOS 7.0 or later. Finally if you have a device running Windows Phone 7, Windows Phone 8, Windows Phone 8.1, or Windows 10 Mobile you can download the app from the Windows Store.
If you want to check out a countdown timer so you know exactly what time Super Bowl will start, you can see one at this official NFL Super Bowl 2016 page. Are you eagerly looking forward to the Denver Broncos vs Carolina Panthers? Why not give us your predictions for the winners by dropping us a comment in the box below.