New iPhone 7 design idea brings wireless charging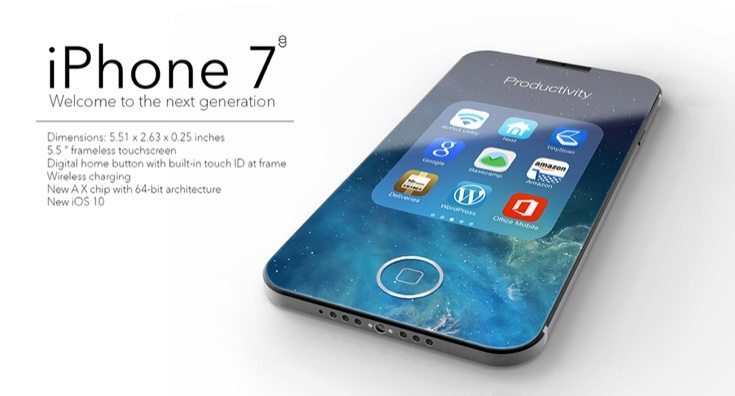 This is not the first iPhone 7 concept that we've seen, and it undoubtedly won't be the last. Nevertheless it's always good to see fresh visions for smartphones to tease us with prospects of what might be brought to the table. This new iPhone 7 design idea brings wireless charging and an edge-to-edge display.
Today's iPhone 7 renders show a rather good-looking handset that does away with bezels and includes a digital Home button with built-in Touch ID at the frame. It was created by designer Eduardo Guerrero and we really like the 5.5-inch frameless display. The phone has a nicely solid looking metal frame and measures 5.51 x 2.63 x 0.25-inches.
This new iPhone 7 design concept features a circular port along the bottom edge (possibly the new USB Type C/Lightning port), and a set of speakers either side of it. The unsightly antenna bands across the back of the iPhone have been replaced here with strips that now run down the length of the handset wrapped around the edges on the reverse. The phone is equipped with a new A X 64-bit processor, has internal storage models of 16GB, 64GB, and 128GB, and runs iOS 10 just as you would anticipate.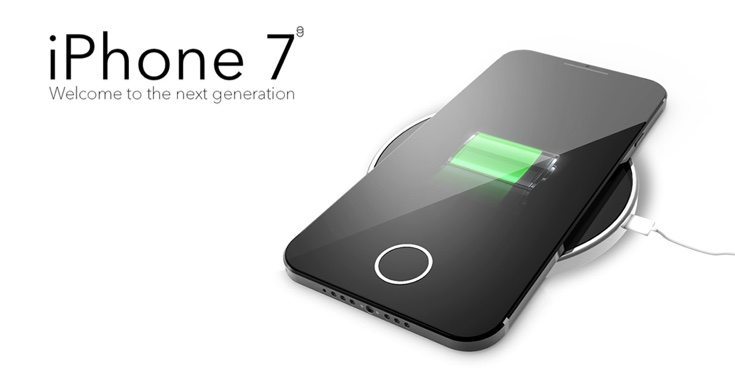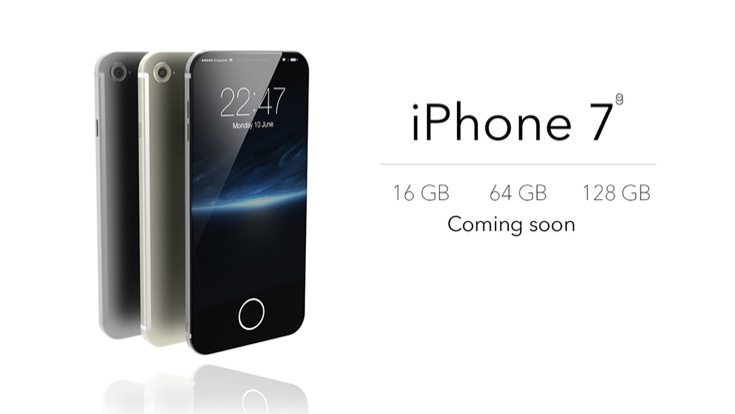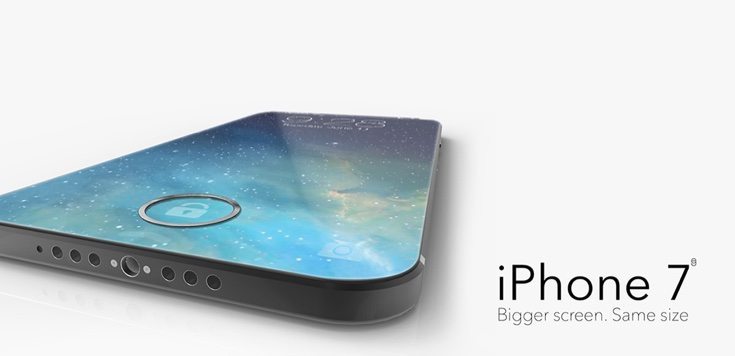 One of the key features here is wireless charging, and that's something that would be hugely desirable for the next iPhone although we don't always get what we want! If you enjoyed this iPhone 7 concept you might also like to take a look at some other recent examples that we shared here and here, and see which you like best.
On the whole we think this new iPhone 7 design idea is quite appealing and certainly offers something fresh, even though we don't think the real deal will take this approach. We'd like to know what you think though so do send us a comment about this design. Do you wish the genuine Apple iPhone 7 would adopt wireless charging?
Source: Eduardo Guerrero (Yanko Design)
Via: Concept Phones