HTC Hot Deals shaves 40% off the Nexus 9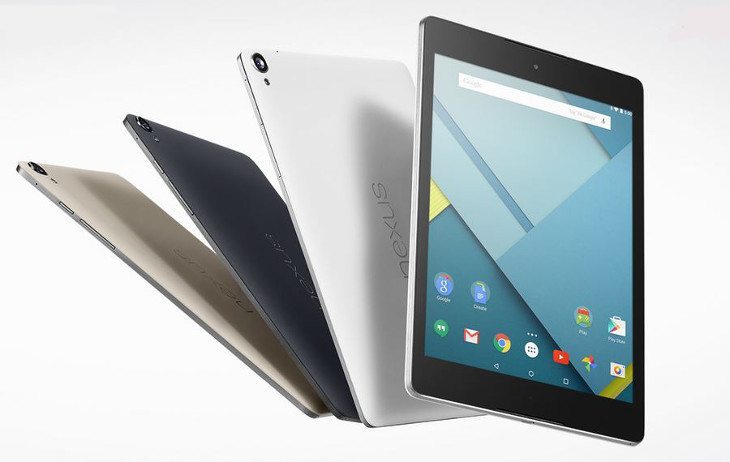 HTC is back with a new HTC Hot Deals promotion, and it's coming at the right time with Valentine's Day right around the corner. The HTC Nexus 9 is the subject of today's bargain, and the company is shaving 40% off the price for a limited time.
We may or may not see a new Nexus tablet towards the end of the year as Google has been known to tinker with their Nexus releases. The HTC Nexus 9 was the last slate to roll out from the line, and it's a tablet we've seen go on sale many times in the past. Well, it's on sale today but you'll get an added bonus in the form of a Logitech keyboard.
The Nexus 9 is far from dated thanks to a NVIDIA Tegra K1 chip clocked at 2.3GHz and 2GB of RAM. That's plenty of horsepower to push the pixels around on its 8.9-inch 2,048 x 1,536 display, and while the front-facing camera is rather weak at 1.6MP, the rear snapper is a solid 8MP sensor. Other features include a 6,700mAh battery, Wi-Fi, Bluetooth, NFC, 16/32GB of storage, and 4G LTE if you so desire. You also get the advantage of timely updates from Google.
As with all the HTC Hot Deals, the HTC Nexus 9 promotion is of the limited variety but it is good for the Wi-Fi and 4G models. If you want the free Logitech keyboard, you'll need to go for the 32GB LTE model and it's limited to the first 200 customers.