The 3Doodler Start is a $49 Kid-friendly 3D printing Pen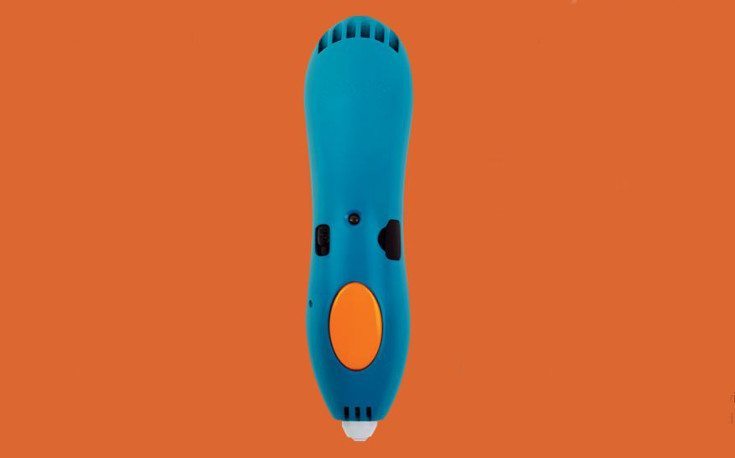 We mainly cover smartphones and slates here at Phonesreview.co.uk, but occasionally we touch on something cool in the tech field. Today it's the 3Doodler Start, a new 3D printing pen geared towards creative children.
3D printing is still a futuristic tech for most folks, but we have seen several low-cost gadgets produced that help bring new consumers into the fold. 3D printing pens fall into that category, and while they aren't anywhere as precise as a 3D printer, they allow you to be quite creative. They can also burn the devil out of you if you're not careful, which makes them a bit unsafe for kids. The 3Doodler Start is said to remedy that situation and it's gotten a bit of a redesign to go along with its new safety features.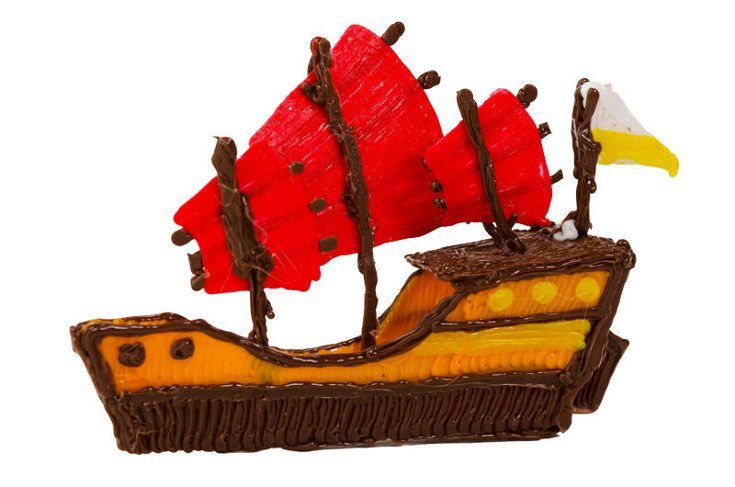 The minds behind the 3Doodler Start have come up with a new filament that has a lower melting temperature which keeps lava hot plastic from burning your skin off. That means there is only one temperature setting to deal with, but there is a drawback as you can only extrude at one speed with the 3Doodler Start. As it's built to be burn-free and for children, the trade-off isn't a bad one… especially considering its price tag.
The revamped 3D printing pen may be for kids, but we could see plenty of adults jumping on board as it's going to be considerably cheaper than the regular model. It's going to come to market at $50, but you can knock that down to $40 bucks if you want to go ahead and put one on preorder. The first batches of the 3Doodler Start are set to roll out in May, and you can find out more information at the link below.