The Nike SNKRS app lands on Google Play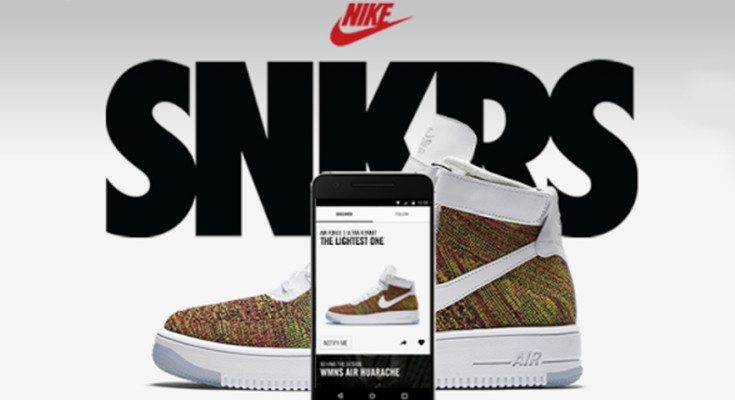 The sneaker biz is a billion dollar industry, and while we won't delve deeply into the brands, everyone has heard of Nike. If you're a sneaker freak with an Android device, today is your lucky day as the Nike SNKRS app has landed on Google Play after a long wait.
Tennis shoes, sneakers, kicks or whatever you choose to call them are big business, and folks will line up for days on end to pick up a limited pair of shoes. Nike has been at the top of the charts for decades, and while Jordan used to be the only way to go, there are far more options these days than the average consumer is aware of. The Nike SNKRS app is aimed to be a one-stop shop for your sneaker needs, and it's a must-have app if you are into kicks of the Nike variety.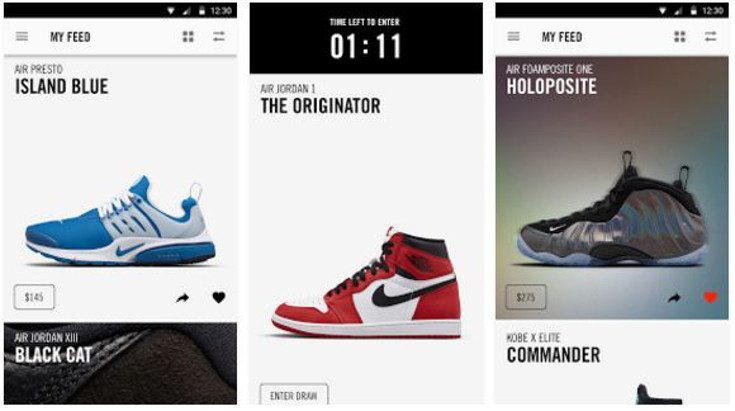 The Nike SNKRS app streamlines the sneaker experience for folks on mobiles, which is a godsend considering how convoluted their official site can be when you just want to check out some shoes. The app lets you peruse their selection at your leisure, and if you find something you like, it's only a click away. In addition to browsing kicks, you'll also be able to enter a drawing to be able to purchase big name releases and can stay in the loop on any upcoming sneaker releases.
Obviously, the Nike SNKRS app isn't going to be for everyone, but you will want to have it on hand if you live and breathe Nike sneakers. It may have taken a while to arrive, but you can pick it up for free on Google Play at the link below.