HTC One M10 display may be larger than anticipated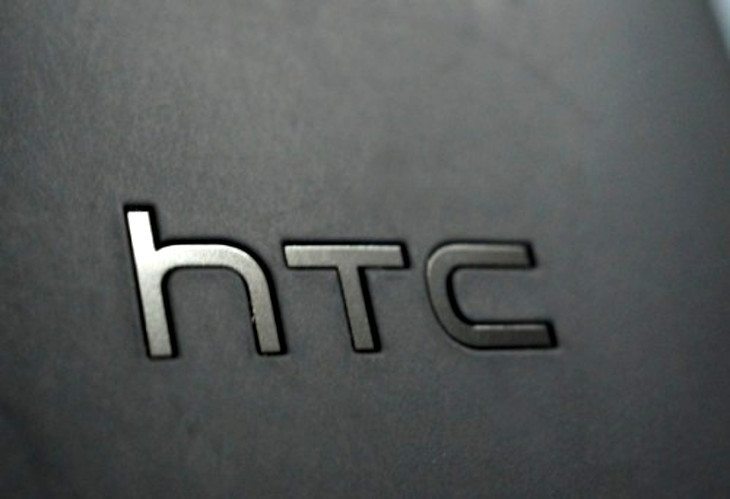 Unless you've been dwelling under a rock, you are probably well aware of the HTC One M10 release. We don't have long to wait, but a new rumor suggests one important detail may be a little better than we initially expected.
Each week, the HTC One M10 rumors have continued to pour in, and we've covered everything from the potential HTC One M10 release date to its specifications and features. Obviously, things are still in the rumor mill phase with the handset, but we generally have a good idea of what to expect from it and the rest of the early 2016 flagships. Well, we thought we did, but the display may be a hair larger than anticipated if a new rumor pans out.
Leaker @LlabTooFeR is someone we've covered a few times in the past, and they are the source of the new HTC One M10 rumor. The handset has been tipped to have a 5.1-inch panel, but now we're hearing it will be 5.2-inches while still retaining its QHD sensibilities. Nothing else was mentioned in regards to the specs, so it's safe to assume we're still going to see the Snapdragon 820 although those BoomSound speakers may be missing when release day rolls around.
HTC Perfume is going to have 5.2" WQHD screen instead of reported earlier 5.1" screen 😉

– LlabTooFeR (@LlabTooFeR) February 8, 2016
It's certainly not the most exciting news, but if the new HTC One M10 rumor is true, it's a good thing for those wanting a bit more glass on the front of their handset. When your smartphone division is struggling, every bit counts and a 5.2-inch panel could be the sweet spot for consumers not quite sold on the idea of a phablet.
Do you think an inch will make a difference with the HTC One M10 release?
via – Android Headlines