Coolpad Fancy set to launch with 2GB of RAM and 4G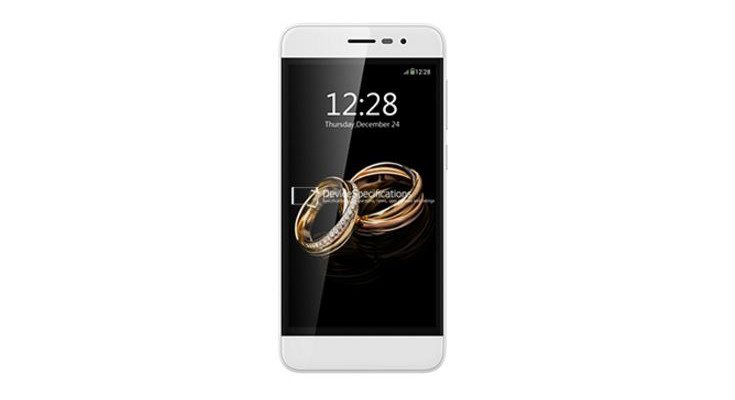 The floodgates are starting to open, and soon we will be hit with a mass of smartphones from every corner of the globe. The Coolpad Fancy is joining the release club as a budget-friendly solution, and it's getting ready to launch in a few regions around the globe.
Coolpad's device are popular in the Far East and India, but their handset have slowly trickled into other regions as well. We're not sure how many areas the Coolpad Fancy will eventually wind up in, but initially, it's set to debut in Vietnam with mid-range specs and an affordable price tag.
The Coolpad Fancy is a smaller handset with a 4.7-inch panel sporting a resolution of 1,280 x 720. Those pixels will be protected by Gorilla Glass 3 and the phone features the popular 2.5D styling to boot. The power is provided from a 64-bit Snapdragon 410 and 2GB of RAM while the storage is listed at a meager 8GB but expandable through the usual means.
On the front of the Coolpad Fancy, you'll find a 5MP sensor that will take care of your selfies, and the rear camera clocks in at 8MP with an LED flash. A full array of connectivity options are present as well, so you'll get Bluetooth, Wi-Fi, GPS/A-GPS, an IR Blaster and 4G LTE. The Dual SIM device will sip its power from a 1,800mAh battery and runs a form of Android 5.1 out of the box.
As mentioned, we don't know if the Coolpad Fancy will wind up in India or other regions, but there's a good shot that it will given the company's previous track record. For now, it will see a release in Vietnam, but we'll keep you posted if it appears elsewhere.