The Walking Dead Michonne game hits mobiles on February 25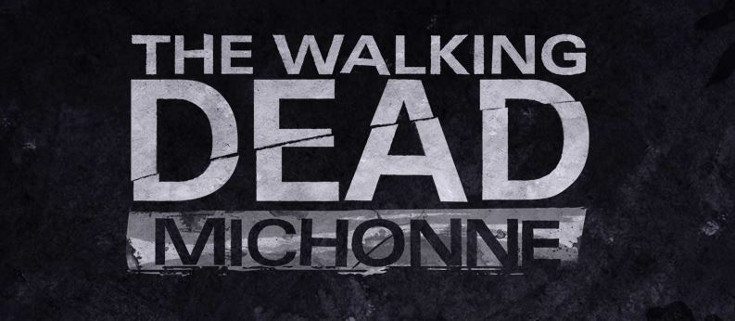 The juggernaut known as The Walking Dead is set to hit the small screen again this Sunday, and fans of the series (and comic) will have a new game shortly thereafter. The Walking Dead Michonne game is an upcoming title from Telltale, and it's just been announced for a release towards the end of the month.
Fans of TWD will be very familiar with the sword-wielding Michonne, someone who has become a big fan favorite since she appeared on the show. Telltale Games knows a thing or two about the world of The Walking Dead, and their new game is all about Michonne. Needless to say, if you've played their other titles, you already have a good idea of what to expect from The Walking Dead Michonne game.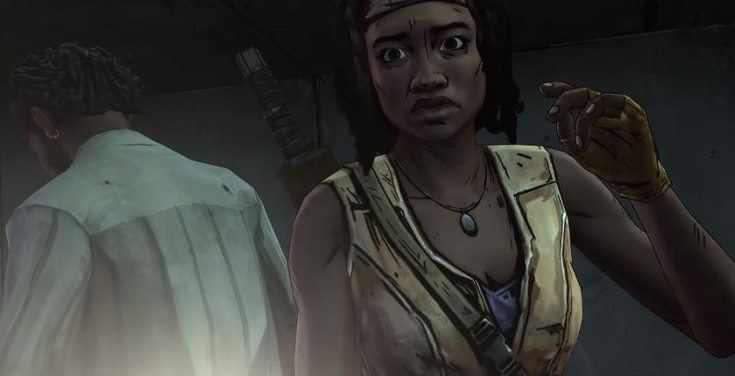 The Walking Dead Michonne game will be an episodic affair that follows the character through a world ravaged by the dead. Details are vague, but Michonne will join Pete and the gang as they head towards Monroe via boat. Hilarity won't ensue, but you can bet the farm that there will be plenty of hard choices to make to go along with the blood and guts.
Telltale's titles are certainly not for everyone, as there isn't much action involved so they are an acquired taste. They are also extremely popular, and The Walking Dead Michonne should pull in millions of downloads once it hits the streets. If you own a console or PC, that day will come on February 23rd while mobile gamers will see the game on February 25th. That's for the first episode "In Too Deep" and additional episodes will follow soon after.
Are you excited about The Walking Dead Michonne game?
via – Polygon