First batch of YouTube Red Originals have launched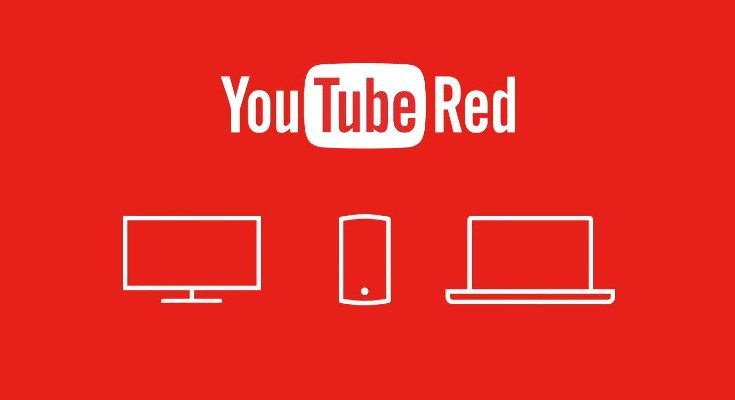 Everyone is getting into the content business these days, including YouTube which already has plenty of content available. They decided to go the Netflix route with their own original series, and the first batch of YouTube Red Originals have just launched today.
If you own a mobile device, you've used YouTube and are probably aware of YouTube Red. Not everyone is a fan of the concept, but it's something heavy YouTubers enjoy and now the company has unveiled something to draw new viewers in. The first YouTube Red Originals have launched, and while it's about as far from House of Cards as you can get, they have some interesting programs with more on the way.
Three movies and one series have launched with the first wave of YouTube Red Originals. The most well-known of the stars would have to be PewDiePie, who now has his own "reality-adventure" series in Scare PewDiePie. Dance Camp comes from AwesomenessTV and is a flick about friendships and dancing, while A Trip to Unicorn Island follows Lilly Singh as she travels around the world. The last film is a comedy dubbed Lazer Team, which involves aliens and a battle to save humanity.
YouTube's new series and films are not going to appeal to everyone, and you can tell they are definitely geared towards a certain crowd. They already have several other shows on the way and announced two more today with Foursome and an Untitled Gigi Gorgeous project. You can check out a preview of the new YouTube Red Originals on their site or sign up for a free 30-day trial of YouTube Red if you want to watch them in full.