X-Systems X-Tel 3500 is a rugged feature phone release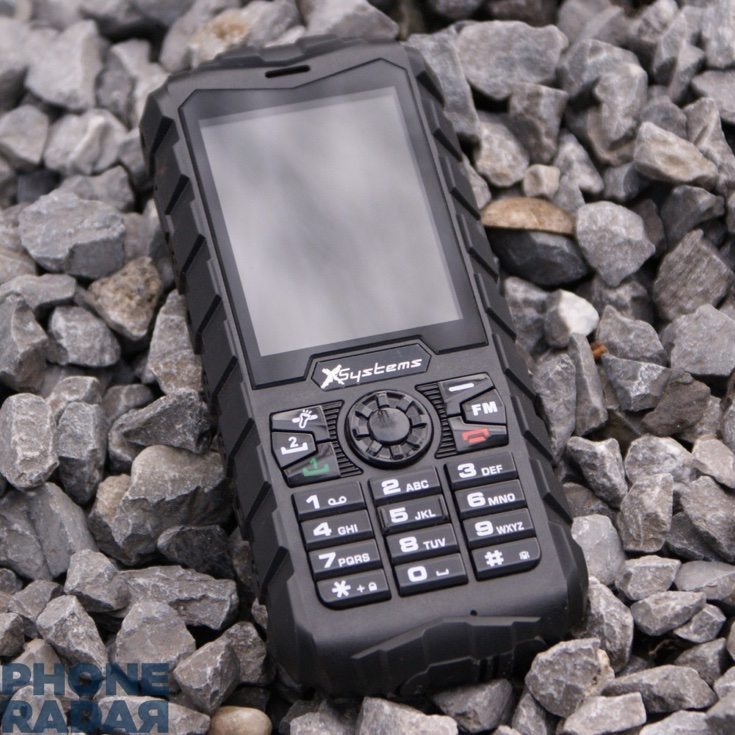 Although many people will only buy a smartphone, there are still plenty who only want or need a feature phone. But what about those who want a feature phone with rugged capabilities? Meet the X-Systems X-Tel 3500, a rugged feature phone release that offers military grade protection. However, it comes at a fairly high price for a feature phone.
The X-Tel 3500 comes from Netherlands-based X-Systems and is a successor to the X-Tel 3000 that launched early last year. The focus here is the ruggedness of the device rather than the specifications. It meets Military standard IP68 certification offering waterproof capabilities, and is able to withstand being used underwater to a depth of up to 2 meters. The design of the device offers protection against shocks, drops, and spillages, and it can be used in all types of climate around the world, from -20°C right through to 80°C.
Specs of the X-Systems X-Tel 3500 include a 2.4-inch display with resolution of 320 x 240 that's protected by Gorilla Glass 2, 64MB of RAM, and 64MB of internal storage that can be expanded to 32GB. It has a lowly 1.3-megapixel rear camera, and is a dual SIM dual-standby handset with connectivity that includes 3G, WiFi, Bluetooth, and microUSB 2.0.
The phone has a 2000 mAh battery claimed to offer up to 330 hours on standby or up to 15 hours of talk time. The X-Tel 3500 has a T9 keyboard, a 1-Watt LED flashlight positioned on the top edge, and runs the Nucleus OS. The device supports many European languages, and these include English, Dutch, French, German, Italian, Portuguese, Russian, and Spanish. The phone measures 128.8mmm x 56.2mm x 17mm and weighs in at 136.5g.
Finally we get to the X-Systems X-Tel 3500 price and it will cost you €200. That's equivalent to around $225, £155, or Rs. 15,275 so it's not exactly cheap. Nevertheless it might suit those who don't require a phone with high specs but who do need something sturdy that will stand up to the elements. Could you be tempted to buy the X-Systems X-Tel 3500?
Source: Phone Radar