Samsung Galaxy S7 pre-orders from launch day touted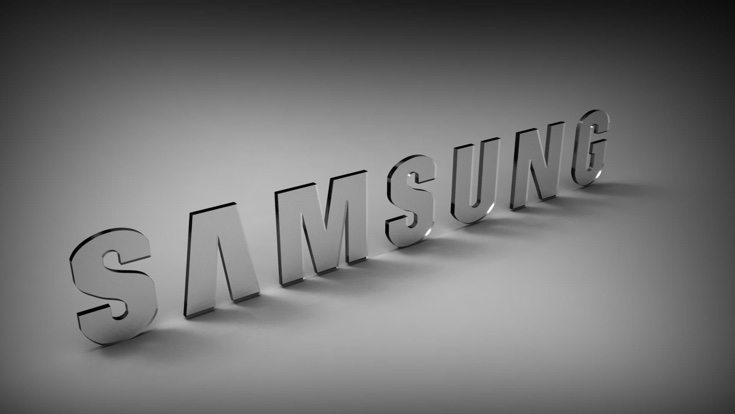 Rumors and leaks about the Samsung Galaxy S7 and S7 Edge are coming at us from all directions, as we get closer to the official unveiling. We already know that the devices will be launched at a Samsung Unpacked event on February 21 and many may be wondering when they will be able to place a pre-order. Now Samsung Galaxy S7 pre-orders from launch day are being touted.
There's a massive amount of anticipation building up for the Samsung Galaxy S7 and its S7 Edge counterpart. While the formal introduction takes place later this month, the date that the phones will go on sale has not been confirmed. However, a new report states that Samsung Galaxy S7 pre-orders in the Netherlands will begin directly on the day of the launch (February 21).
While the report specifically mentions the Netherlands, it seems likely that if pre-orders are going to open immediately for one market, the same date is more than likely for other regions too. Although pre-orders for a device can often start some time after the official launch, it's also the case that we have seen pre-orders for some other Samsung devices begin very soon after their official announcements. Therefore while we cannot confirm this information it seems feasible.
In more news it's said that those who place a pre-order for the Galaxy S7 or S7 Edge between February 21 and March 10 and register on a specific Samsung action page will receive a free Gear VR. Of course we have no way of knowing if that will also apply to other regions. The source also refers to only the 32GB storage option being available in the Netherlands, at least initially. As well as this there's mention of shipping from of March 11, and that tallies with some previous rumors about the release date.
Have you already decided you will probably purchase the new Samsung flagship? Maybe you're pleased to hear that Samsung Galaxy S7 pre-orders are likely to be available from launch day.
Source: AndroidWorld.nl
Via: SamMobile