Google Play Music Valentine's Day knocks 50% off Subscription Price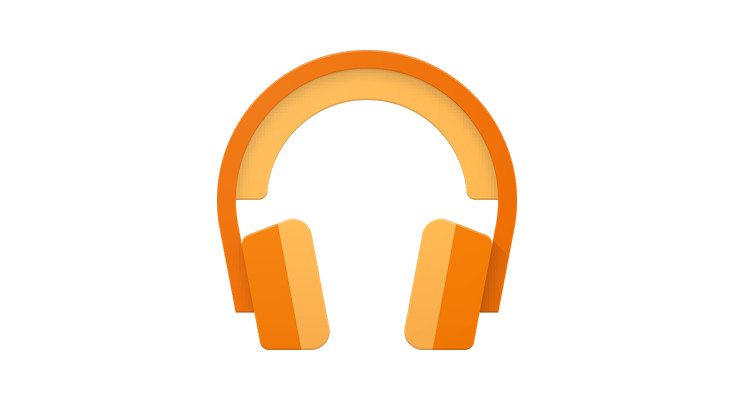 Valentine's Day is only a few days away, and if you're running short on gift ideas, we've got just the thing. A Google Play Music Valentine's Day promo has just kicked off, and looks to be a great deal if your special someone loves music.
If you're unfamiliar with Google Play Music, here's the scoop. It's a streaming service in the vein of Pandora and the rest of the pack, but with a few additional perks. A subscription gets you access to any song you see on Google Play Music, about 35 million, and your listening will be ad-free. You can download tracks to listen to offline as well, and even upload your own music for access in the cloud. Throw in curated radio stations with unlimited skips, and you've just met Google Play Music.
The Google Play Music Valentine's Day promo is a good one as its shaves 50% off the subscription price across the board. The cheapest option is the one-month subscription, which comes in at $4.99 instead of the usual price of $9.99. The three-month option is now priced at $14.99, and if you want to really give, you can go for 6-months for only $29.97. Obviously, that price will go back to normal once the subscription expires, so the longer the better in this case.
If you're interested in taking Google up on their Valentine's Day sale, you simply need to log into your Google account and pick an address to send the gift to. We didn't see an expiration date on this one, but it's safe to assume it will end on Sunday or soon after.