HTC Smartwatch may still be in the works with an April debut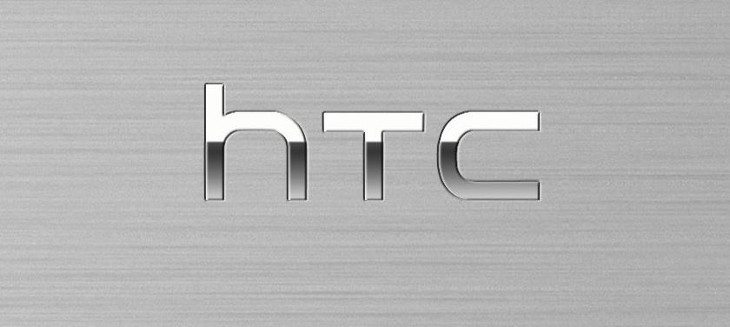 Certain rumors in the mobile world just don't seem to die, and the mythical HTC smartwatch is one of them. Well, it appears as if the wearable may be on again, as a new leak suggests we could see it within the next few months.
If you keep up with the mobile news, you have probably heard of the HTC smartwatch. It's been rumored for a release going on two years now, and has still hasn't shown it's glassy face. Previous reports suggested they decided to put the watch on hold while others said the company decided to nix the idea altogether. If this new leak is legit, we could finally see the HTC smartwatch arrive before May rolls around.
Evan Blass, aka @evleaks, has dropped a teaser in regards to the HTC smartwatch. Yes, we have been down this road before with this particular leaker, so take it with a dose of salt. No details were given in regards to the HTC smartwatch design or features, but @evleaks says HTC fans will be able to pick up the watch before the end of April. If anything, the timing is about right considering we should see the HTC One M10 release around the same time frame.
As it stands, you shouldn't hold your breath for the HTC smartwatch release unless you enjoy passing out or turning blue in the face. If it is legit, we should see a photo or render of the wearable soon, but if it's a mediocre offering as the previous rumors hinted at, the company may be better off leaving the watch a mystery.
Would you still like to see the HTC smartwatch or have you given up on getting one from the company?
via – Phandroid       source: @evleaks