Samsung Galaxy S7 price may have been revealed before launch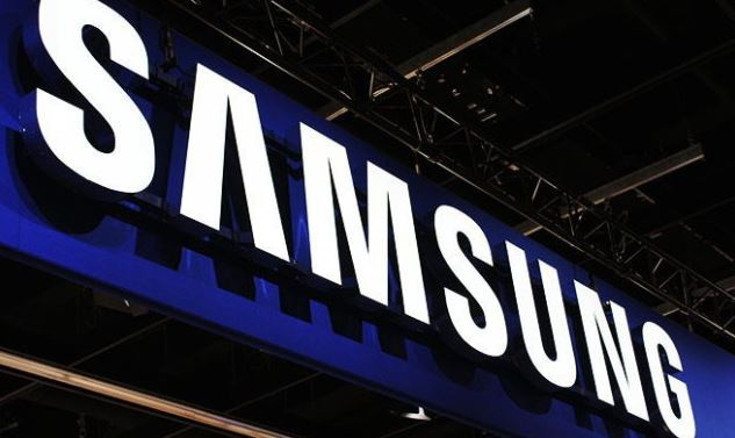 It's safe to say Samsung could skip a huge announcement for the Samsung Galaxy S7 release as the cat left the bag a long time ago. Now we are potentially getting another look at the Samsung Galaxy S7 price, and we have a feeling you won't be surprised.
Samsung's flagships are no joke, but their strategy towards keeping things a secret has become one over the years. We know they can keep it quiet as we haven't seen that foldable smartphone yet, so it's safe to say they just quit trying with the Galaxy line… or do it on purpose. The latter is the most likely, and today one of the last pieces of the puzzle may have fallen into place with a new Samsung Galaxy S7 price leak.
There are always variations depending on where you reside, but the Samsung Galaxy S7 price in Europe is said to be €700. That's for the 32GB model, which the report suggests may be the only model we see as the microSD card slot is making a comeback. As for the Samsung Galaxy S7 Edge, it's priced at €800, which should also come as no surprise if you're familiar with the previous pricing rumors or Samsung's flagships in general.
We've said it before, and we'll say it again. Unless Samsung pulls a fast one on us, we're going to see an updated version of the Galaxy S6 this year. That's not a bad thing if you dig the style, and it's a great thing if you missed the microSD card slot. Samsung should unveil the Galaxy S7 and the Galaxy S7 Edge on February 21st, and we'll be around to bring you the official word as soon as that happens.
via – SamMobile      source: Tweakers