Oppo Mirror 5 Lite arrives in Thailand with Android 5.1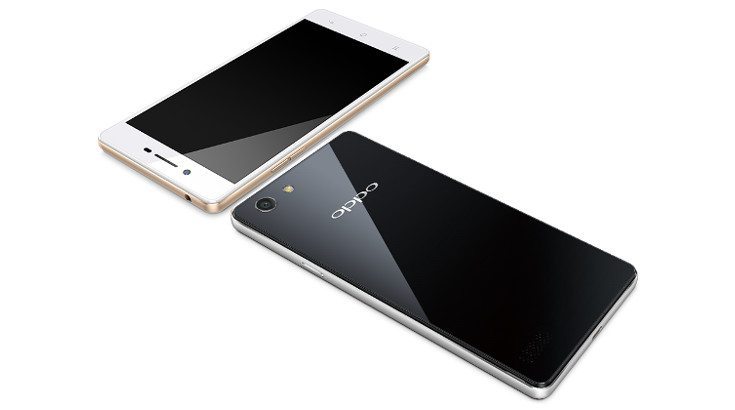 Smartphones debut in many locales across the globe, and today we've gotten wind of a new one for folks in Thailand. The Oppo Mirror 5 Lite has landed in the region with a price tag of 5,990 THB, and we're here to give you the scoop on the specs.
For every flagship or mid-range smartphone, there are hundreds of entry level and budget-friendly handsets. It almost became a plague of sorts last year, but lately we've been seeing more budget devices roll out with 2GB of RAM and improved specs. Unfortunately, that isn't going to be the case with the Oppo Mirror 5 although it does have a few features that may make it worth your while.
Oppo went for a 5-inch panel in the Oppo Mirror 5 Lite, and it sports a resolution of 960 x 540. The power will come from a 64-bit Snapdragon 410 and 1GB of RAM while the storage capacity is better than expected at 16GB. The same can be said for the cameras with an 8MP sensor and an LED flash on its backside and a 5MP sensor on the front. Other features to note include a microSD card slot, Bluetooth, Wi-Fi, Dual SIM and 3G. The Oppo Mirror 5 Lite will sip its power from a 2,420mAh battery and runs Android 5.1 out of the box.
At the moment, the Oppo Mirror 5 Lite is only listed in Thailand, but that could certainly change and we could see it hit other regions like India in the near future. That said, the price tag of 5,990 THB is a bit high for what you're getting, so there may be better options available in your region.
via – Cellcute