Samsung Galaxy Note 6 specs leak suggests 6GB of RAM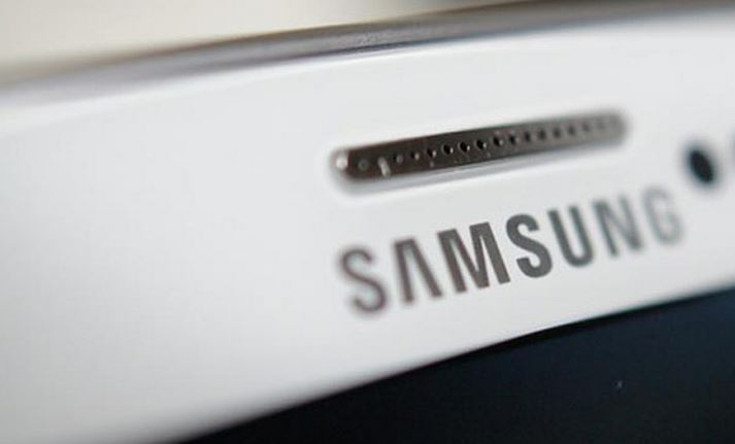 It's going to be a while before we see the Samsung Galaxy Note 6 hit the streets, but that isn't going to stop the rumor mill from churning. The Samsung Galaxy Note 6 specs are the subject for today's rumor, and if true, you may want to hold off on buying a flagship this summer.
As saucy as the regular Galaxy S flagships are, the Note series has always been something special. The S Pen obviously sets it apart, but as it arrives later in the year, there's always a chance for better specifications. We already know what the 2016 flagship and its edged counterpart will have under the hood, and now we may have an idea of what to expect from the Samsung Galaxy Note 6 specs as well.
Weibo is the source of the Samsung Galaxy Note 6 leak, so you'll want to take it with a dose of salt as always. The tipster suggests the smartphone will come with a 5.8-inch Slim RGB AMOLED display with the usual QHD resolution, but the RGB means the PenTile tech may finally be going the way of the dinosaur.
The device is said to come with an Exynos and Snapdragon chip, and you'll get a choice between 32GB or 64GB of storage while the RAM is listed at a whopping 6GB. A 12MP rear camera with Super OIS Plus tech was also mentioned, but that's all we know for now. Hopefully, we'll get a microSD card slot but only time will tell.
The Samsung Galaxy Note 6 specs may seem a bit far-fetched, but we are already seeing smartphones with 4GB, so 6GB is the next logical step. That tech is already here to allow for the increase in RAM, and the RGB display could come into play with the Gear VR and future content. Rest assured, this is far from the last Galaxy Note 6 rumor we'll see, and we'll keep you informed as more roll in.
via — Phonearena     source: Weibo