iPad Air 3 and iPhone 5se release touted as March 18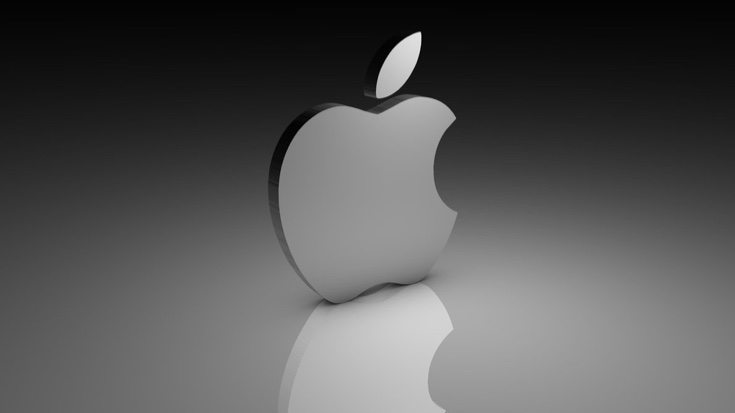 Anyone who follows Apple news will have heard about the upcoming smaller 4-inch iPhone dubbed the iPhone 5se. Many will be aware that the iPad Air 3 is also heading for an official unveiling. Previously we told how an Apple event for March 15 had been tipped, but what many people want to know is when the new devices will be available. Now the iPad Air 3 and iPhone 5se release is being touted for March 18.
There has been a lot of speculation about a possible March 15 Apple event where it's expected we will see the official reveals of the iPad Air 3, iPhone 5se, as well as new Apple Watch bands. That rumored event date came from sources to 9to5Mac, and now the same website has come up with the prospective release date for the iPad Air 3 and iPhone 5se.
Times for releases of new devices after an official unveiling can vary between a few days and several weeks or even months later. On occasion we even see availability on the same day as the launch event, though that's not common from any of the major manufacturers. It does look as though the new iPad Air and smaller 4-inch iPhone will be up for grabs in the same week that they are made official though.
A new 9to5Mac report cites sources repeating the March 15 event date and saying that the iPad Air 3 and iPhone 5se will be available both in retail stores and online from Friday March 18. The same sources also say that pre-orders are unlikely to be offered though it's possible this could change. If this leak about a quick release just a few days after the unveiling is accurate, it might surprise some people but would certainly be welcomed.
Are you waiting for the iPad Air 3 or iPhone 5se release? Do you think this unconfirmed release date is plausible or not?
Source: 9to5Mac