Batman v Superman smartphone may arrive with Galaxy S7 Edge variant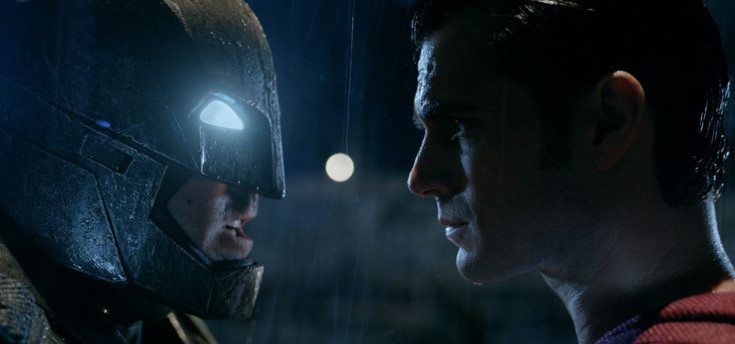 Remember that Iron Man smartphone from last year? Well, it looks like Samsung may not play favorites when it comes to the big two comic publishers as a new rumor suggests a Batman v Superman smartphone may be in the works as well.
There was a time when having a themed smartphone based on a superhero flick would have seemed absurd. That was before Marvel brought the genre back to life on the big screen, and things have changed a lot since Iron Man and Captain America first hit the silver screen. Samsung knows how popular caped crusaders are, and a new report says we may soon see a Batman v Superman smartphone from Samsung and DC with the Galaxy S7 Edge release.
Naver is reporting that the Batman v Superman smartphone will debut in March or April, which puts a release right around the movie's premiere date. No other details were given, but it's not hard to guess what to expect given the previous superhero smartphone. We should see a shiny new shell with Red, Blue and Black accents (or something along those lines), and you can bet the farm there will be exclusive wallpapers and themes as well. That said, it will be interesting to see if they put out a Batman and a Superman edition for each hero or just once device featuring both.
Normally, this would be the type of rumor we'd tell you to take lightly, but we did get an Iron Man smartphone last year so it's highly likely we'll see another superhero smartphone this year. If that's the case, it should be a limited launch unless it's one of the company's "minor" variants with a special case instead of a full makeover.
Would you like to see more themed Galaxy S handsets from Samsung?
via – SamMobile         source: Naver